Studying in Malta
One of the safest countries in Europe, Malta boasts excellent food, glorious weather and a great social scene. Malta is an English-speaking country – Maltese and English are the nation's official languages. Students and expatriates from all over the world live, work and study here, enjoying the wonderful facilities on offer.
The international airport is connected to almost all major European cities, and benefits from direct flights to and from the Gulf region. Upon arrival, you will find a diverse and welcoming island, where you will immediately feel at home.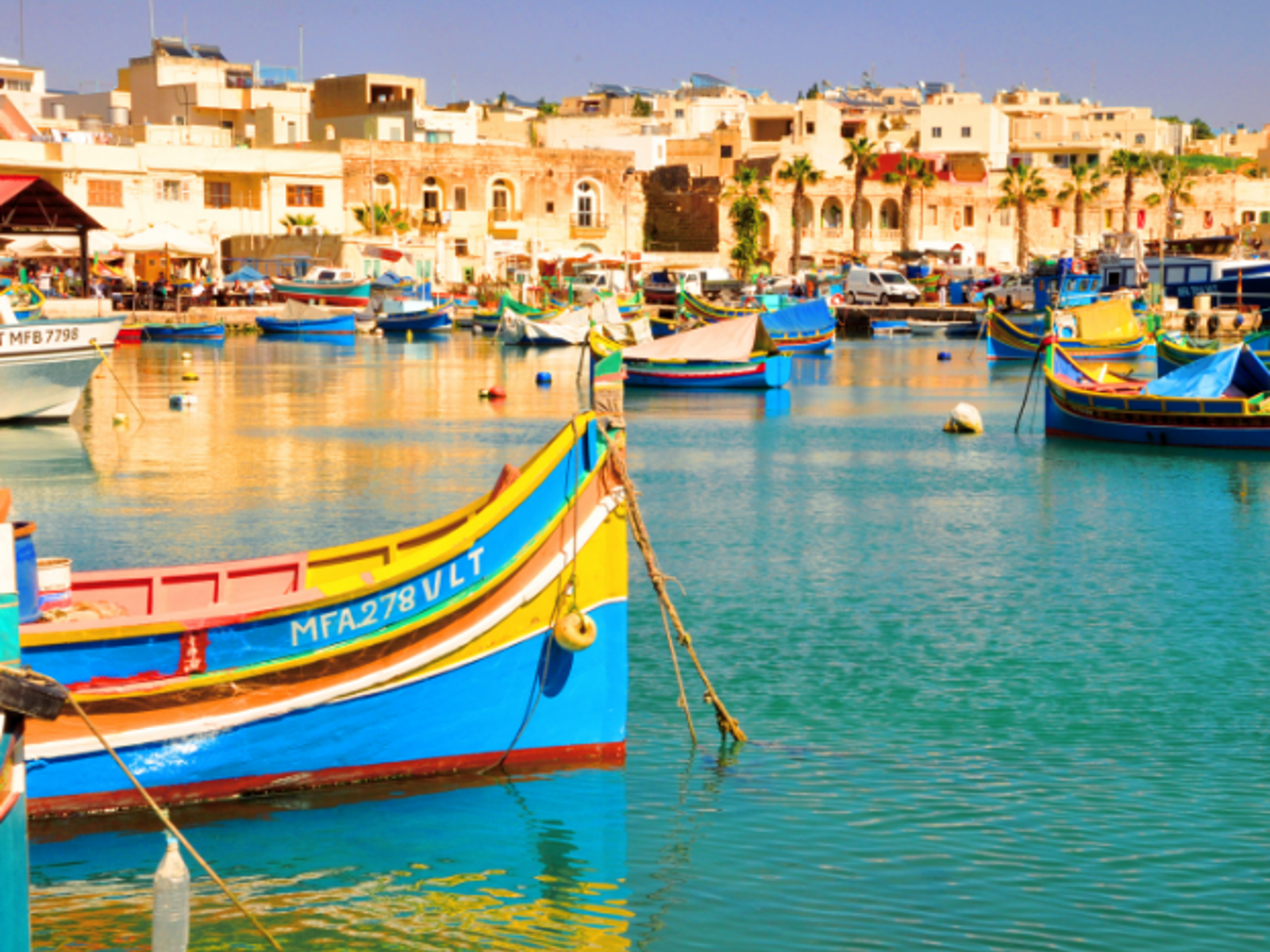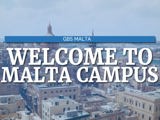 Study with GBS
GBS Malta is located in the heart of St Julians, with everything you need at hand. All classrooms are equipped with the latest technology for teaching and learning, and there are dedicated spaces for study, research and socialising. Our rooftop terrace has views of the surrounding area, and is a great place to meet your fellow students.
Experienced lecturers, all experts in their field, will ensure that your classes are engaging and inspiring.
 The student support team are there to help you with any academic or welfare assistance that you may need. The team is well-equipped to assist you with your Visa formalities right from the admission process to post-joining.
GBS Malta Campus
The campus has coffee shops, cafes and local stores on the doorstep, and is centrally located for all that Malta has to offer – just 10 minutes from Sliema, 30 minutes from Valletta and a five-minute stroll from a small sandy beach.
• classrooms with state-of-the-art technology
• computer lab for study and online research
• student library and dedicated quiet study space
• free Wi-Fi for all students
• rooftop terrace for socialising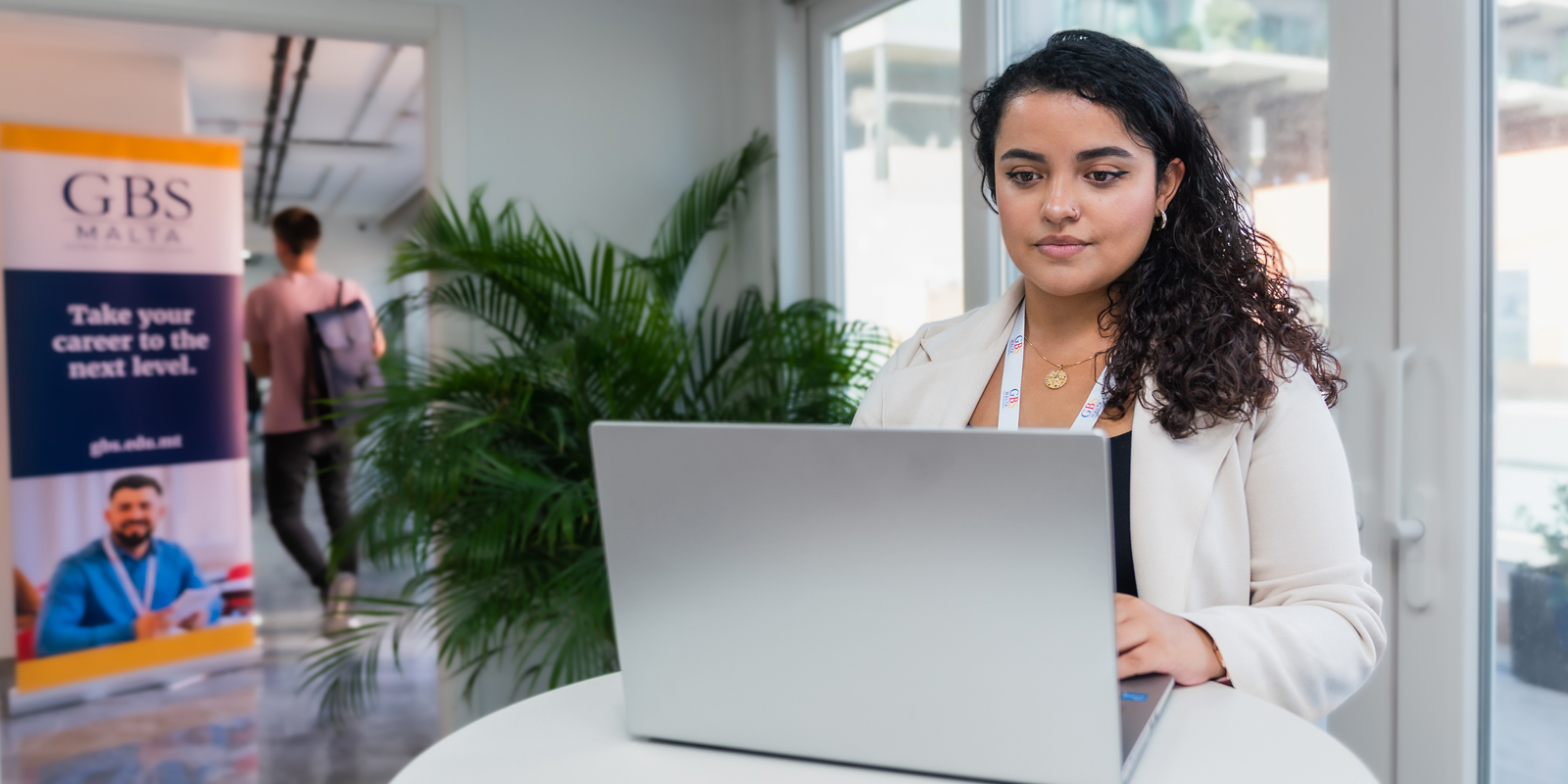 Take the next step

We've helped thousands of students change their lives since 2010.

Become part of our vibrant, inclusive educational community. Change your life today!
We offer undergraduate and postgraduate courses that deliver the business skills and knowledge that employers are looking for.