Join a community committed to changing lives through education
GBS Malta embraces inclusivity as a key pillar of our values. Malta is a place that is rich in culture and diversity, and our institution highlights the value of working together to achieve our goals and raise the bar in higher education. We welcome people from all nationalities, backgrounds and cultures — creating a unique community of learners with a shared passion for transforming their career prospects.
Each of our students will join us for varied reasons with unique circumstances — and our aim is to ensure that everyone is embraced equally with the support and expertise needed for a transformative educational experience. Learn more about some of the facilities and services provided to our students.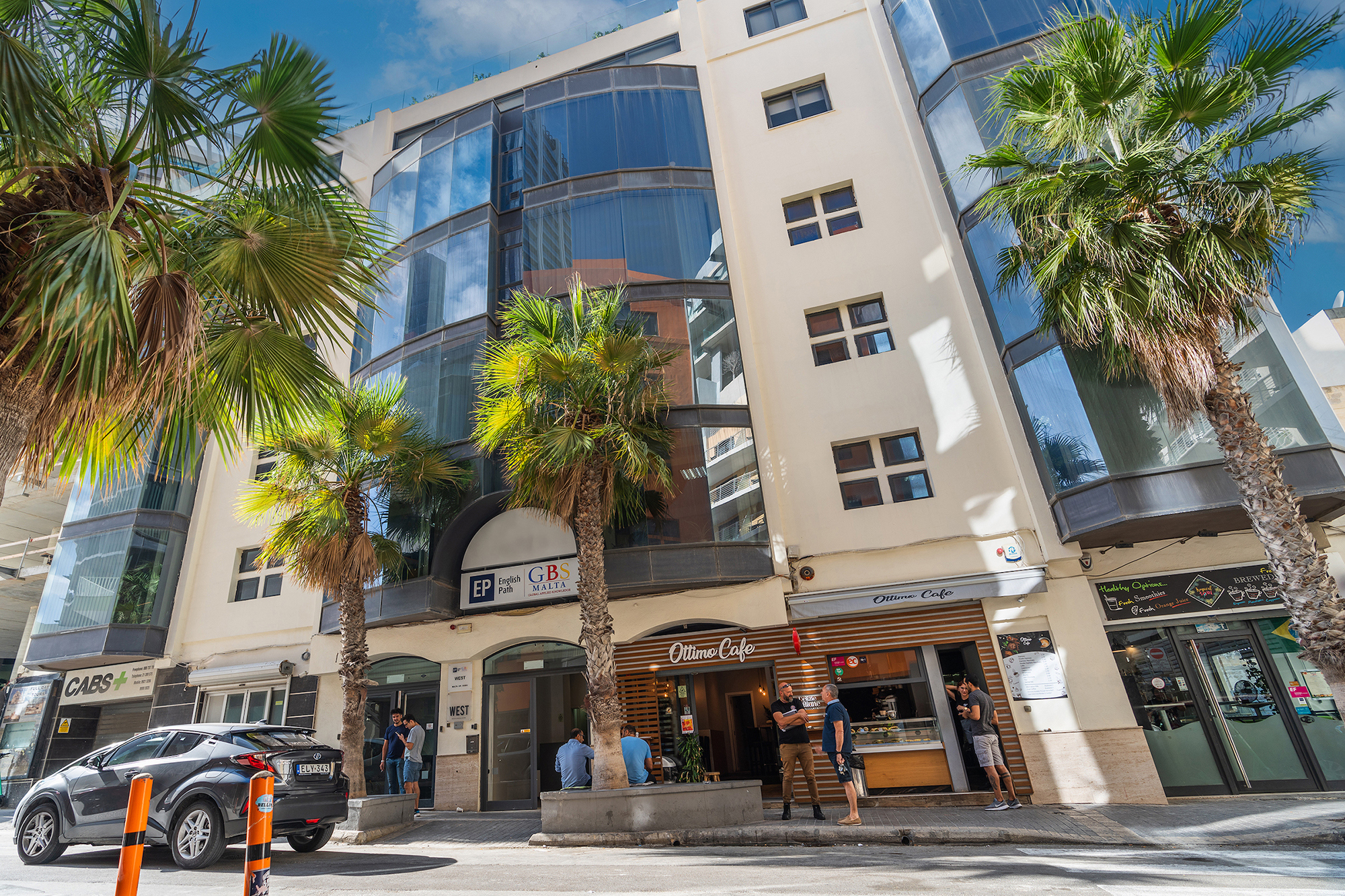 Specialised support
Joining a new course can mean having to manage new life changes and stresses. Our dedicated faculty and support teams will be with you every step of your academic journey.
Excellent learning environment
The GBS Malta Campus is designed to meet the highest standards with state-of-the-art facilities — and is ideally located for many of Malta's best sights and attractions.
Education that inspires
The high quality of our targeted student support is a key element of student success — delivering personalised mentoring, skills training and much more.
Your future awaits
As a GBS Malta graduate, you'll be ready for success in the future — and we will be there to provide expert guidance, planning and workshops to help you prepare for the career you want.
Take the next step

We've helped thousands of students change their lives since 2010.

Become part of our vibrant, inclusive educational community. Change your life today!
We offer undergraduate and postgraduate courses that deliver the business skills and knowledge that employers are looking for.