About Us
GBS is a higher education provider offering a range of sector-relevant courses across campuses in the UK, Malta and the United Arab Emirates.. Working in partnership with several leading higher education providers, we deliver vocational, undergraduate and postgraduate programmes in banking, finance, accounting, business, tourism, healthcare – and more.
We aim to help our students thrive in today's competitive job market, offering excellent links to employers and a focus on one-to-one academic and career guidance in addition to our specialist courses. We take an inclusive approach to recruiting students, with an aim to widening access to higher education among groups currently under-represented in the sector.
GBS HE Malta is a licenced Higher Education institution (MFHEA Licence Number: 2022-010). Our licence has been approved by our regulator, Malta Further & Higher Education Authority (MFHEA) who is an independent, transparent, and international authority. Our courses are in line with the Malta Qualifications Framework and the European Qualification Framework.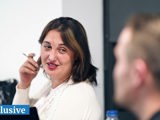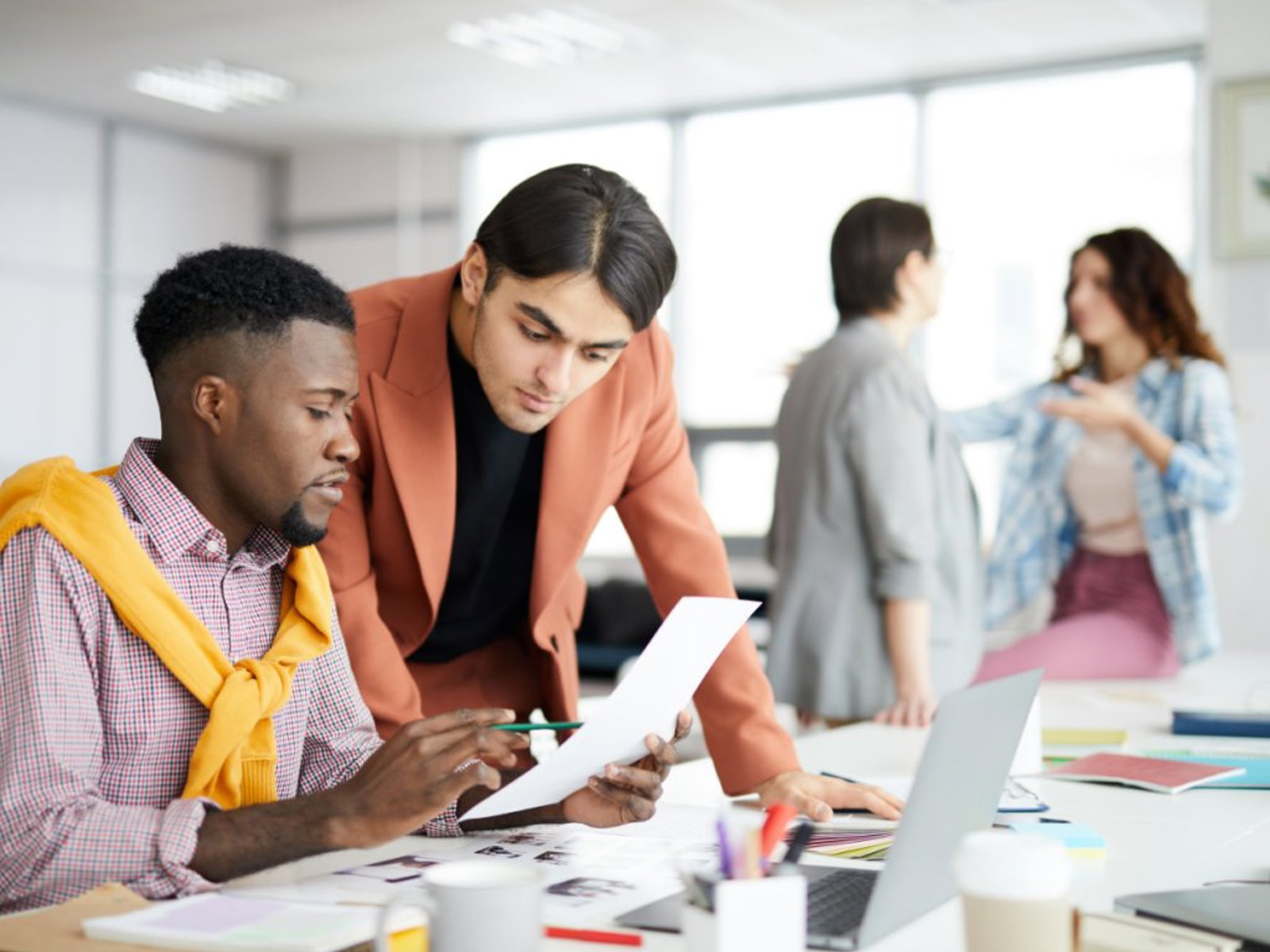 Studying with GBS
Whether you study on-campus or online, you will always have access to the same high quality teaching and student support.
We have campuses in Malta and Dubai, plus eight campuses in four of the UK's biggest and most exciting cities – London, Manchester, Birmingham and Leeds. All of our campuses are equipped with state-of-the-art teaching facilities, plus dedicated spaces for study and socialising.
Our Malta campus
– In fun and buzzing St Julians, with cafes and shops galore
– Excellent transport and connections with Valetta and around
the Island
Seaside bars and cafes
Friendly local
Plenty to see and do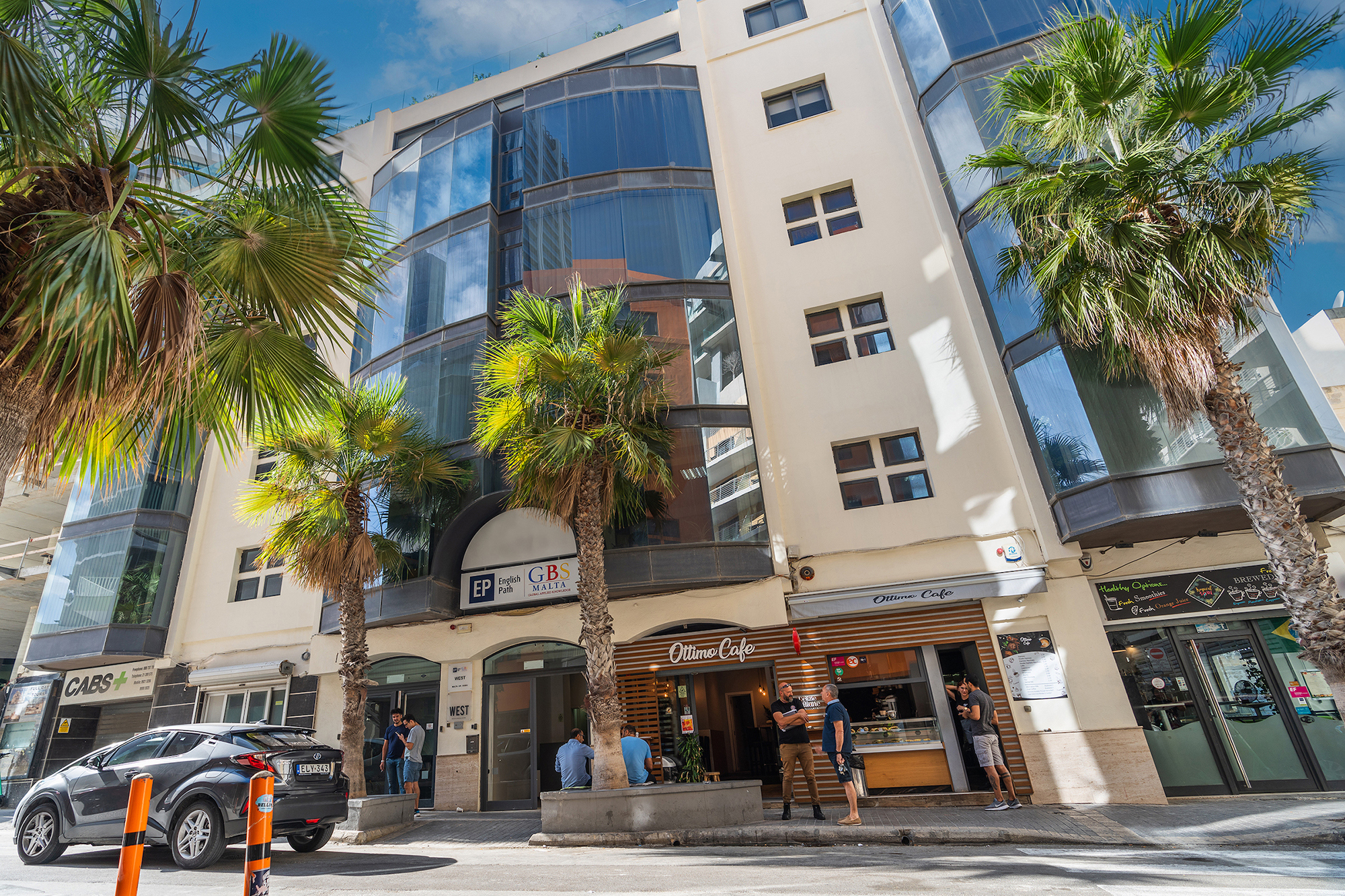 Our International Campuses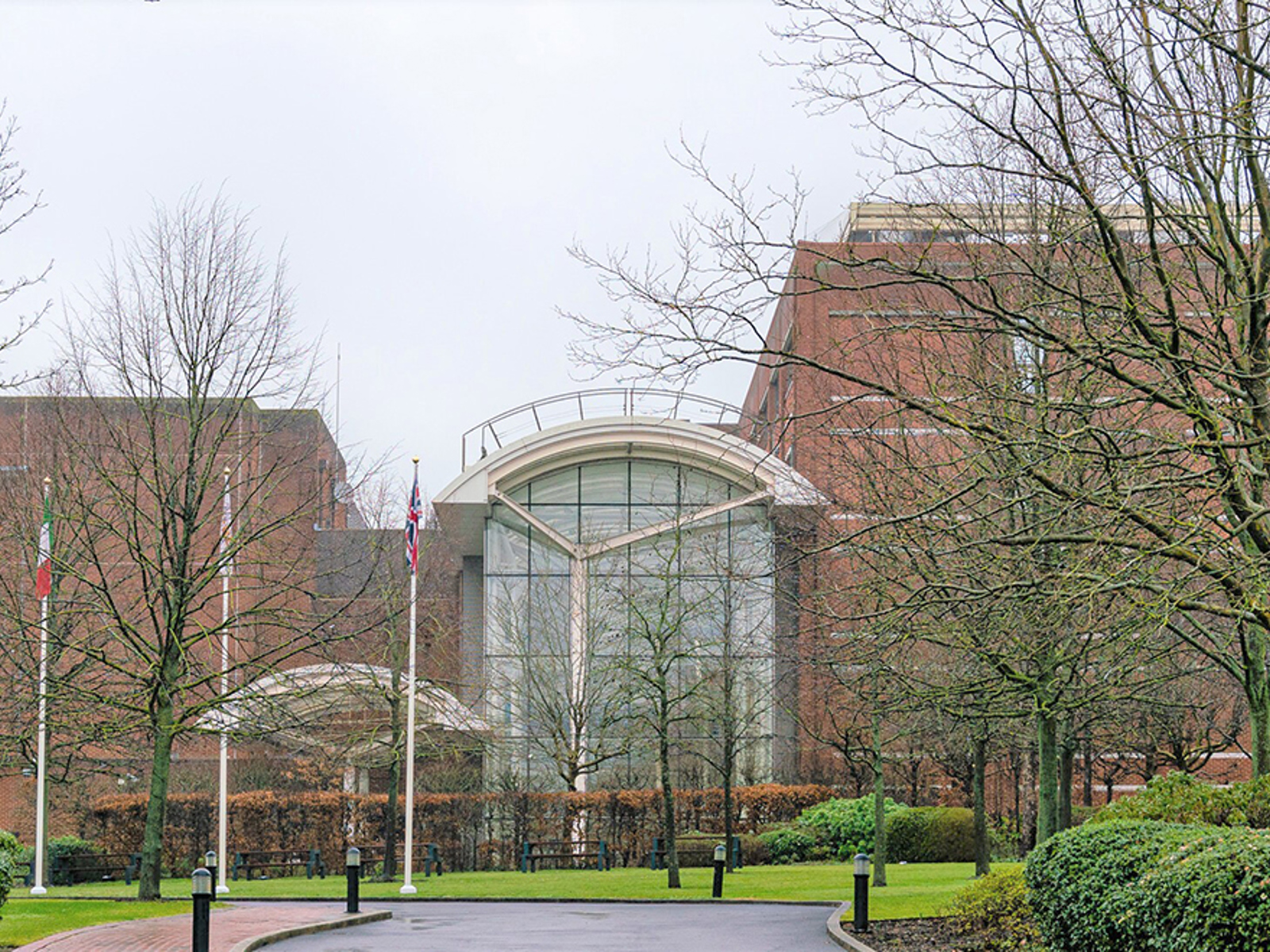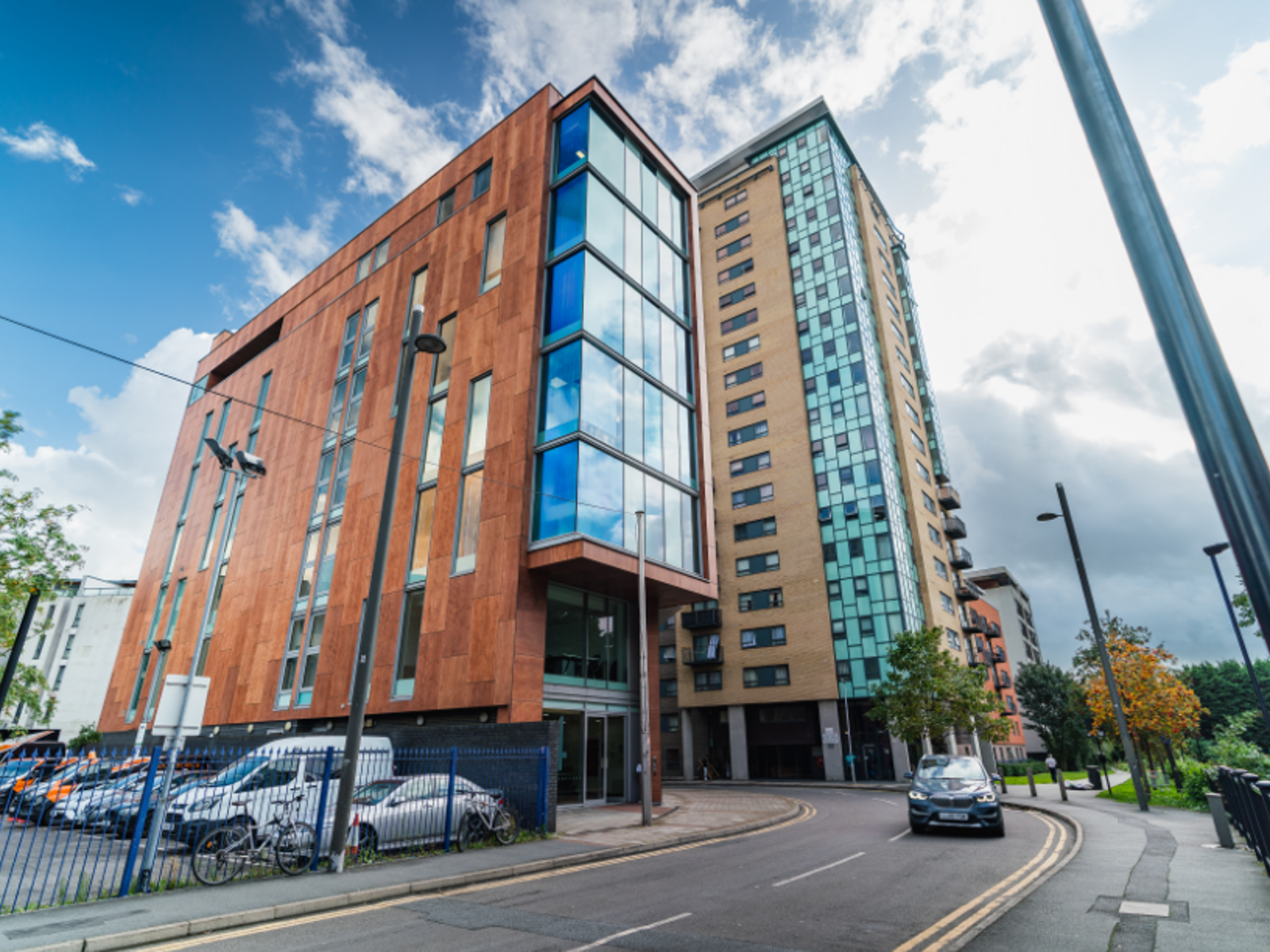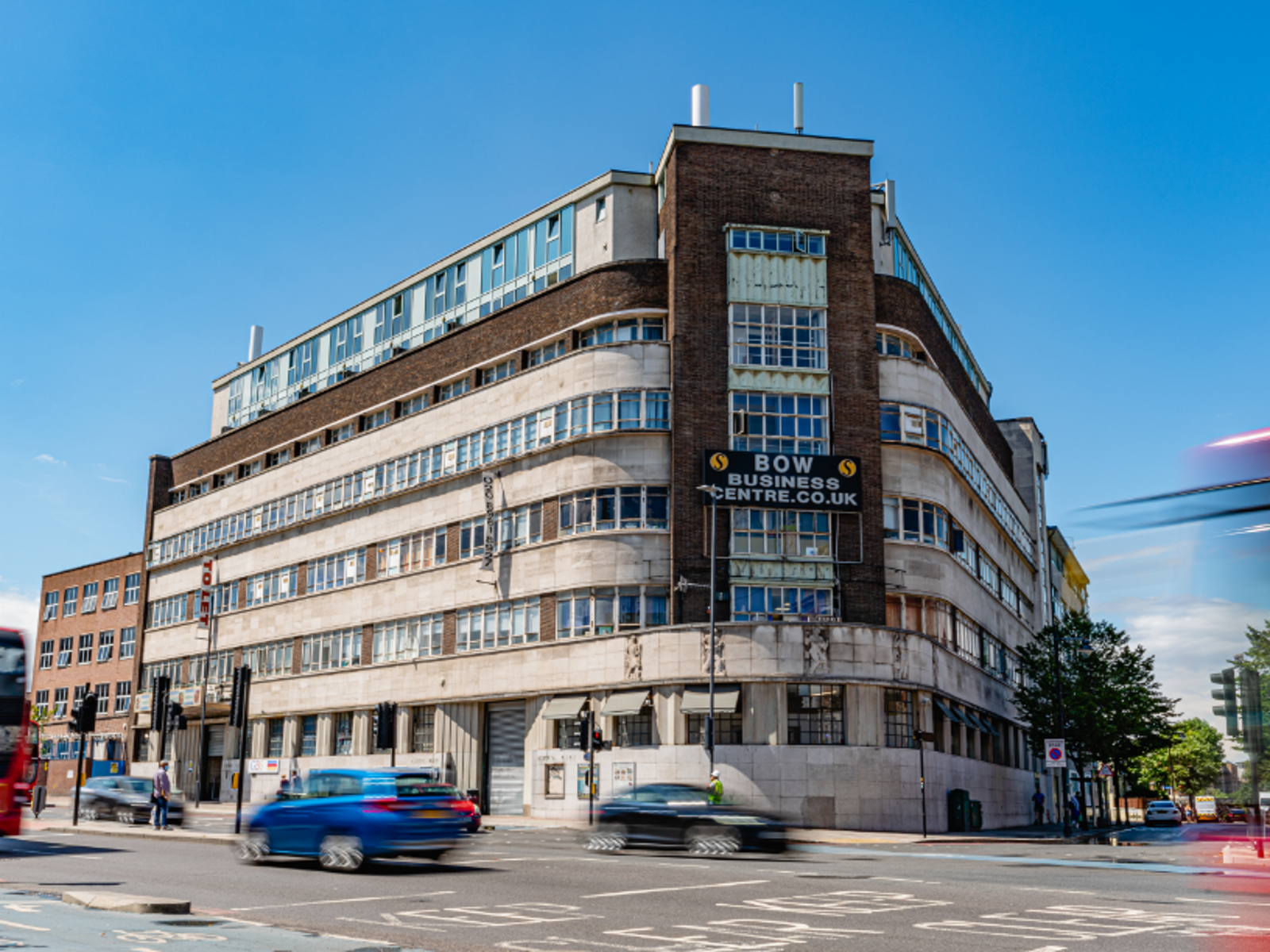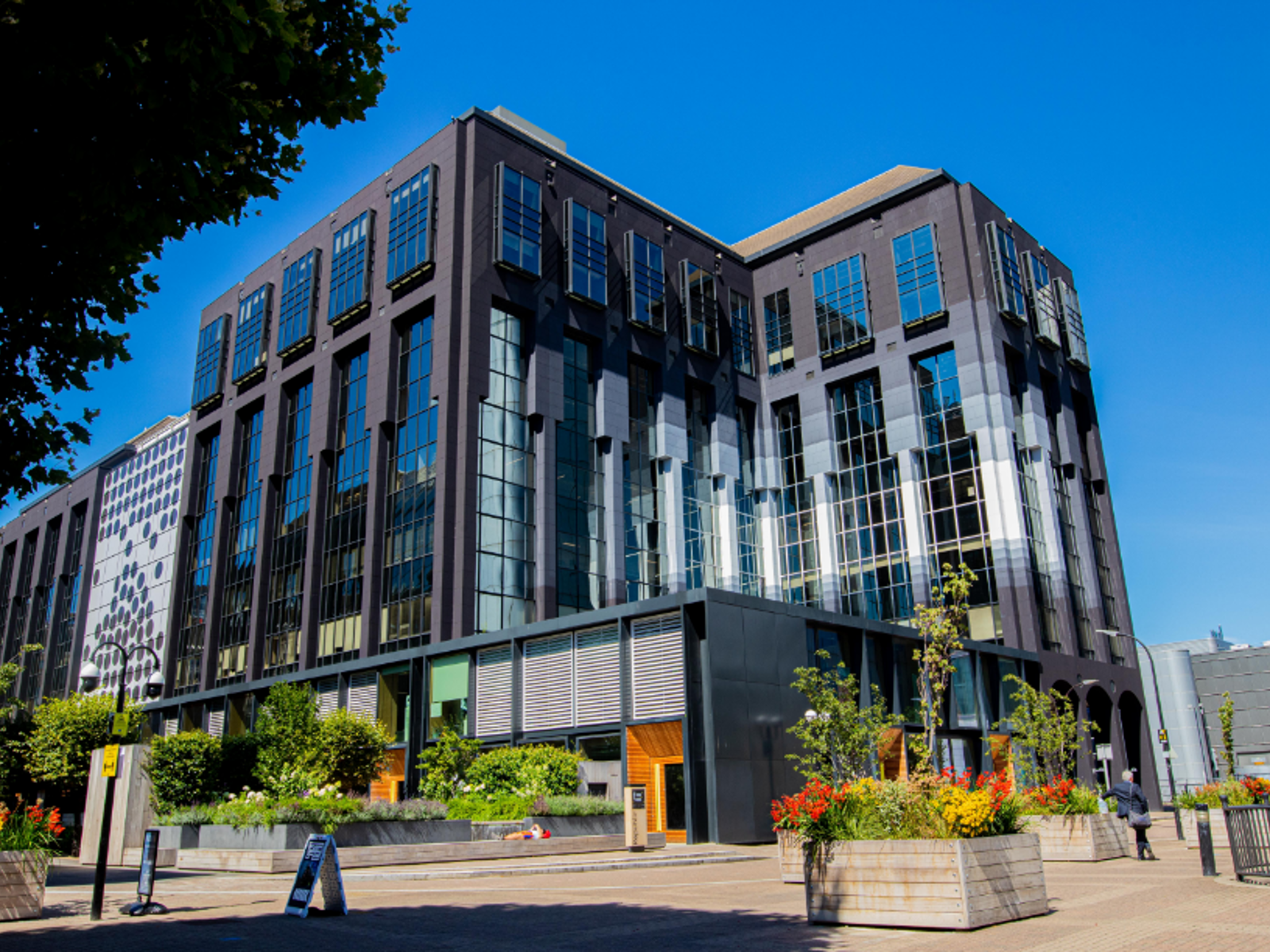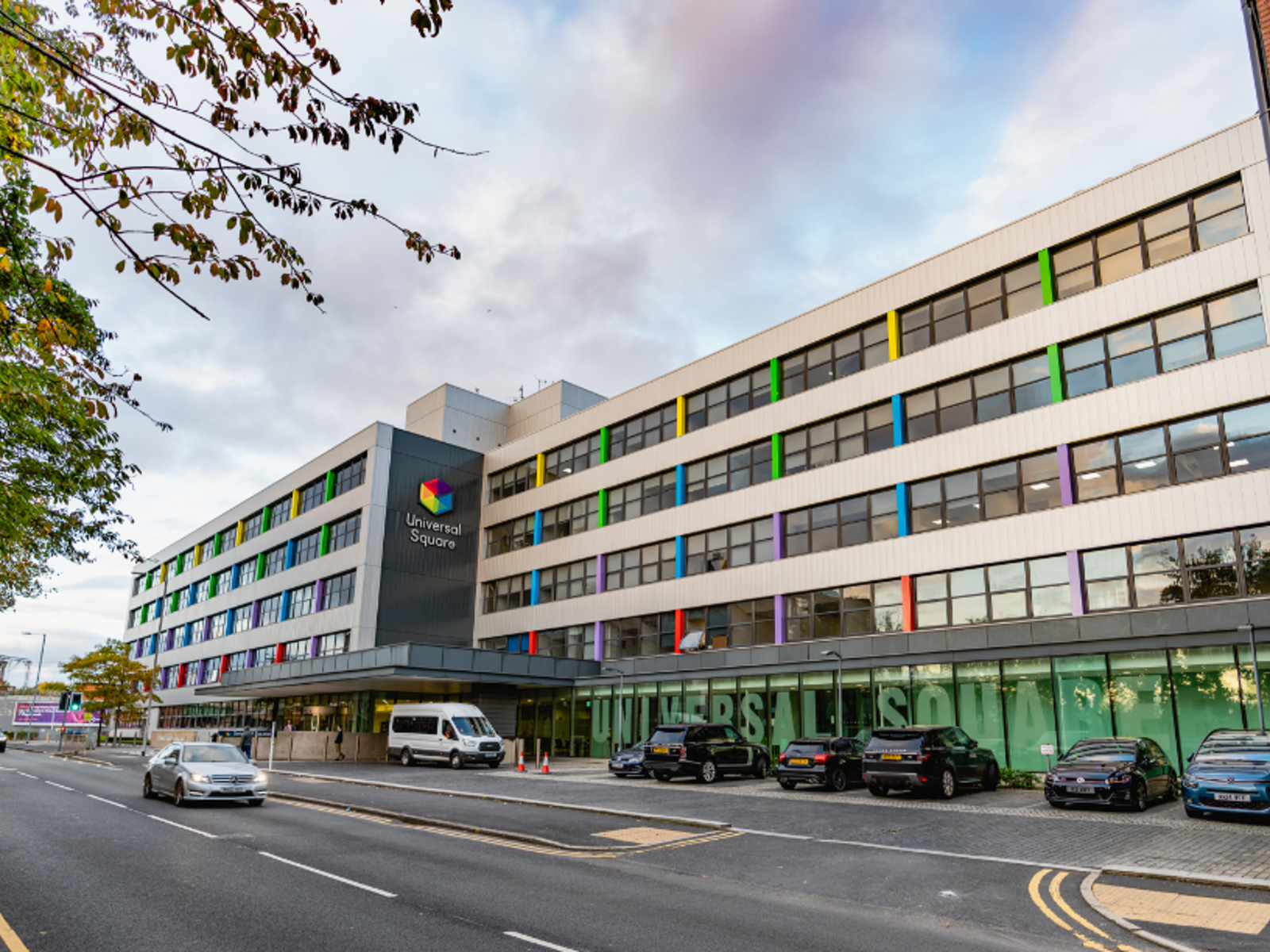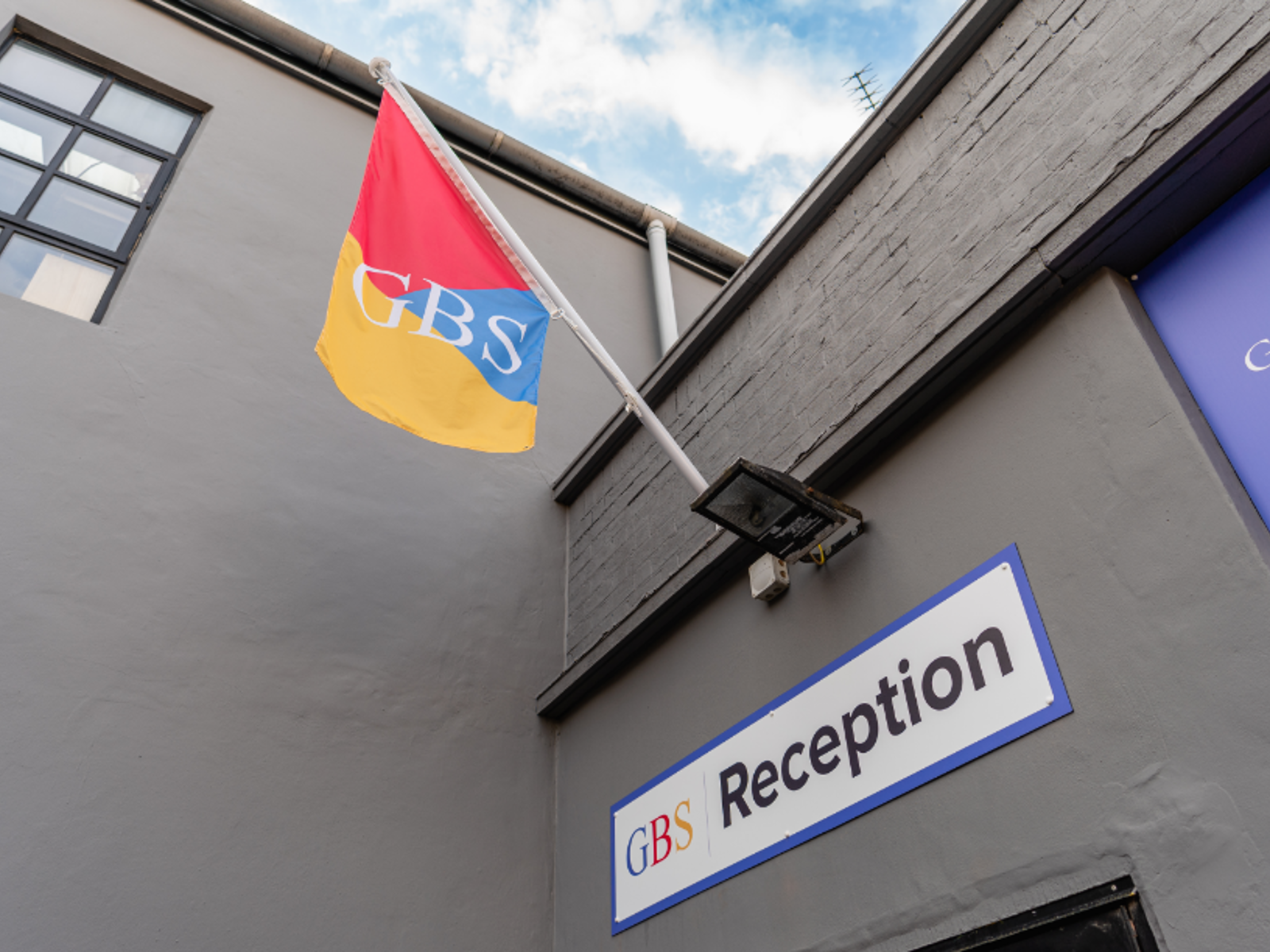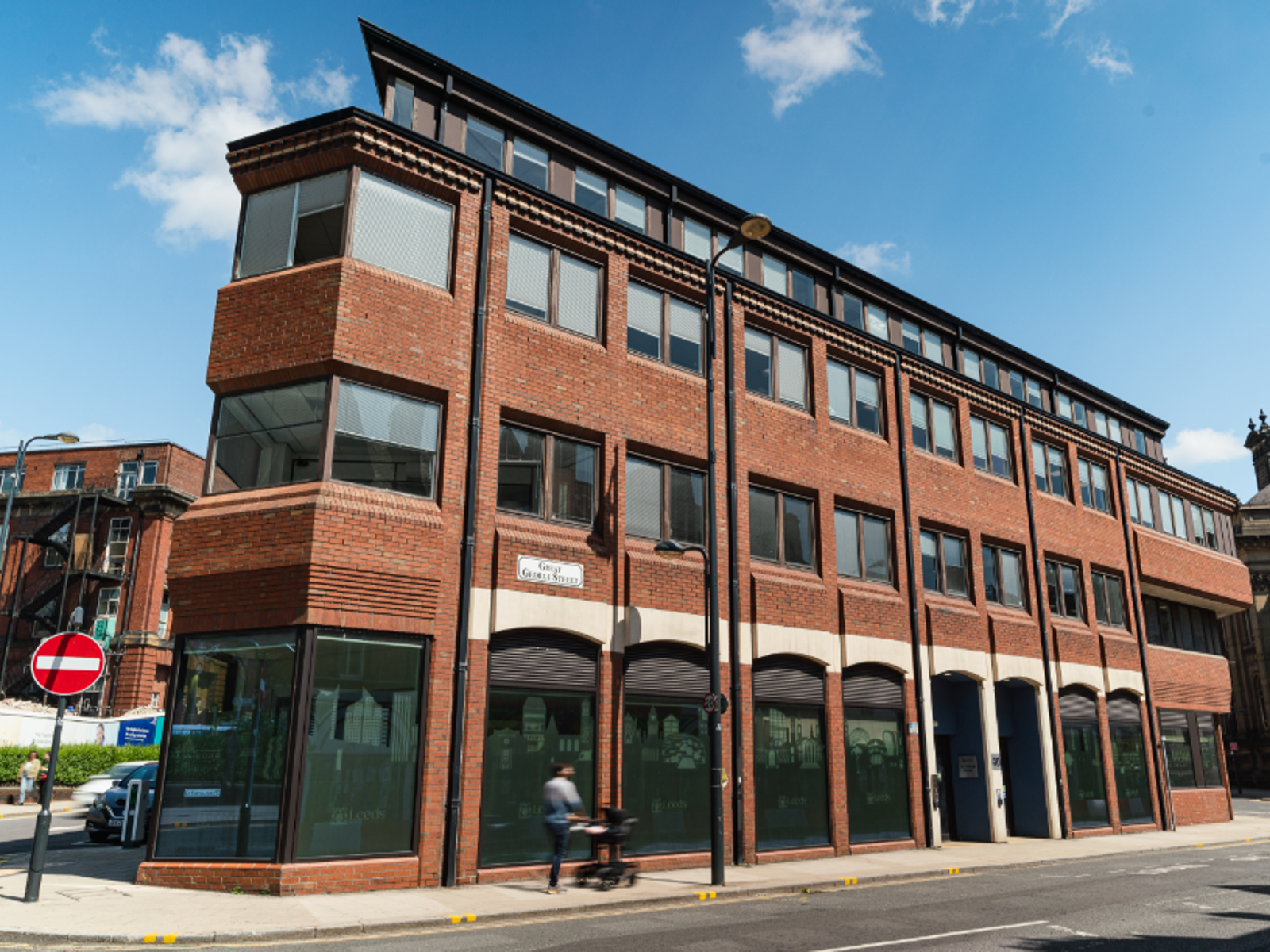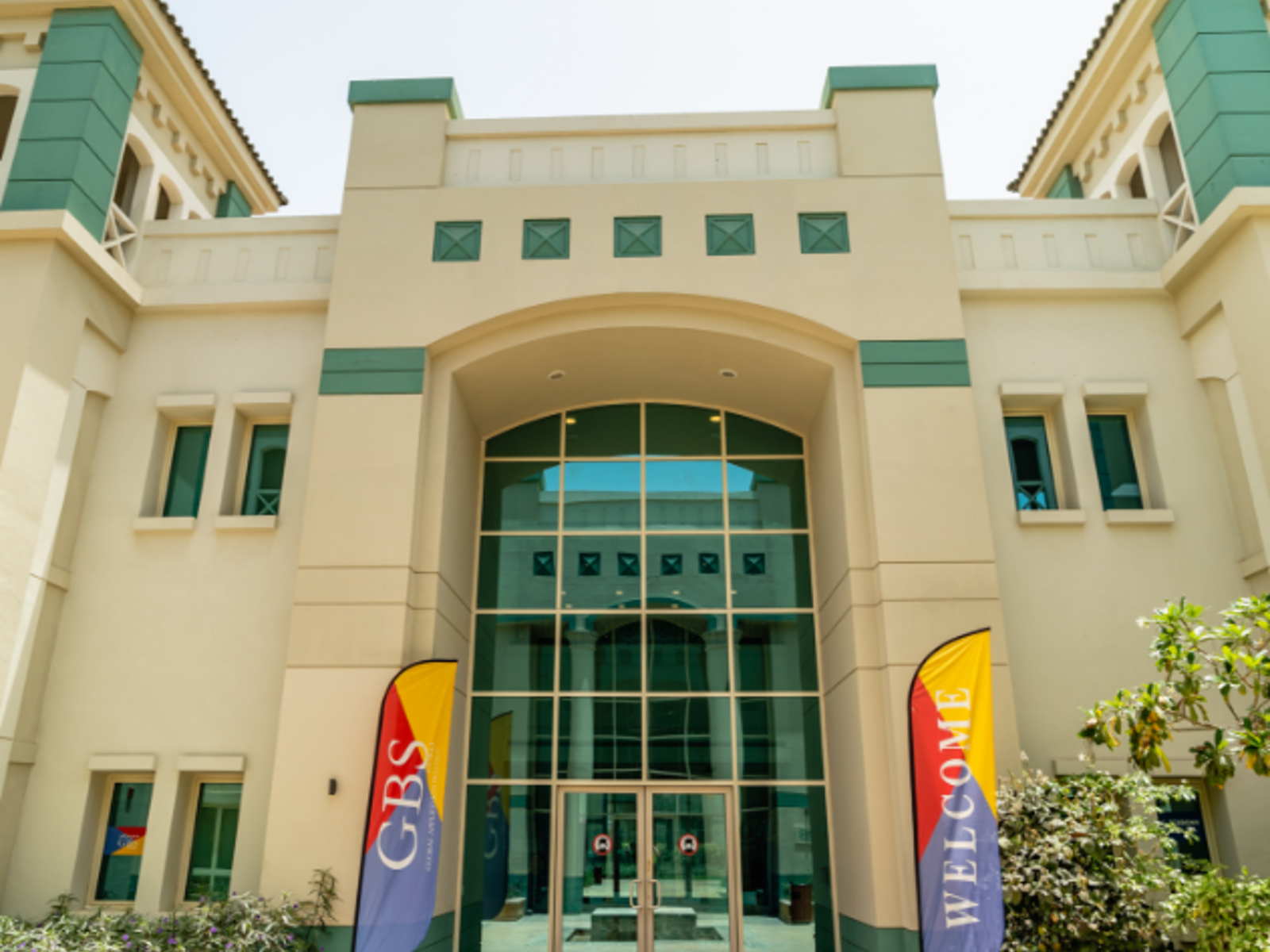 Our History
GBS began in 2010 as a specialist training centre for finance and investment banking, offering courses to students from around the world. Over the last 11 years, we've evolved and grown so we can offer more qualifications to even more students.
In 2016, we opened our first campus, in London's iconic East End and that's what shaped the institution we are today. As one of the city's most economically deprived areas, we quickly realised we could improve communities by reaching those from backgrounds where traditional university wasn't an option.
We partnered with several UK universities who shared our vision, allowing us to add other academic disciplines to our portfolio. As well as continuing to offer finance and banking courses, we now have business management and healthcare programmes providing even more opportunity for our students.
Fast-forward to 2021 and we have almost 20,000 students studying at campuses in London, Birmingham, Manchester, Leeds, Dubai and Malta.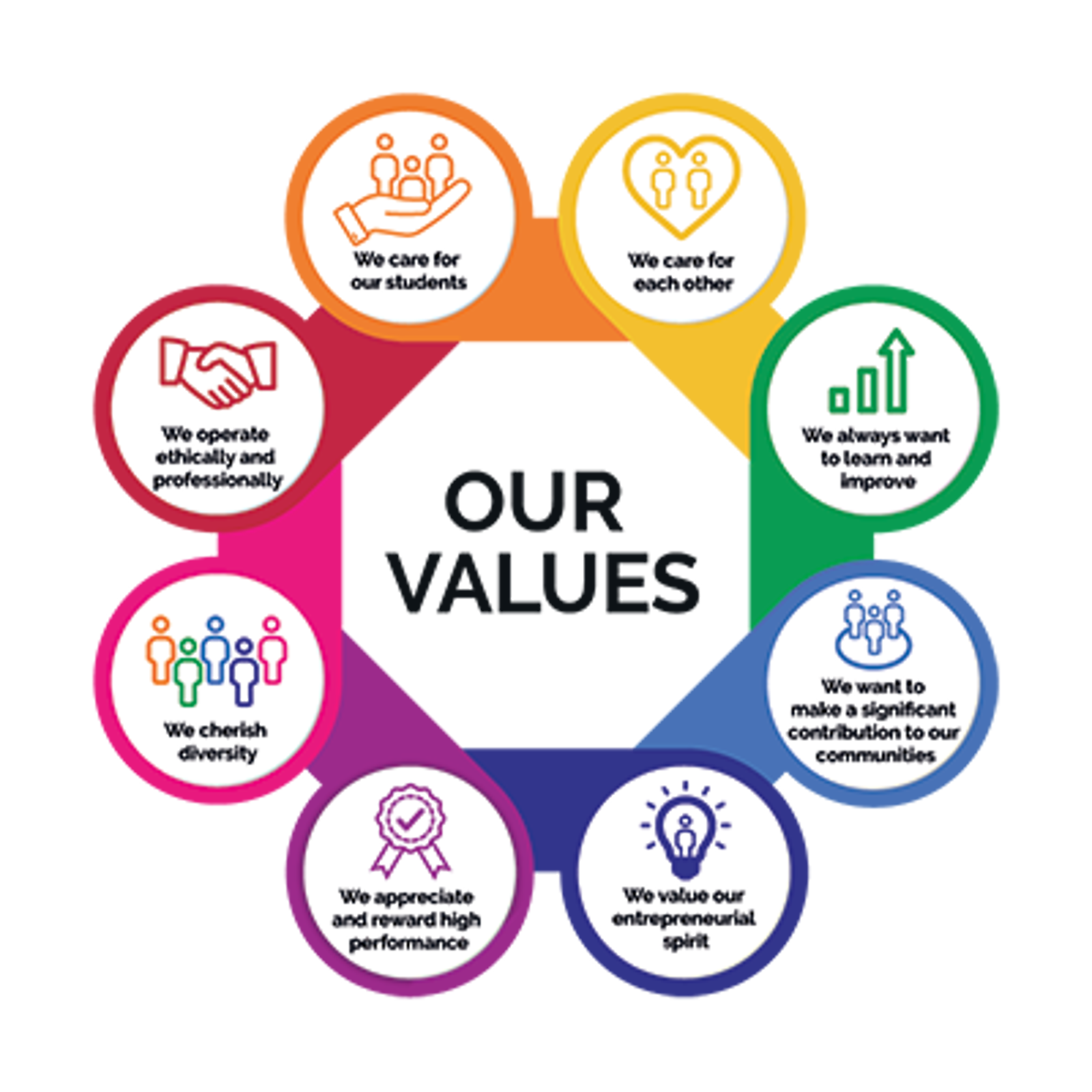 Vision and values
At GBS, our students are at the heart of everything we do because we know education is transformational. Our job is to create access to learning for everyone, regardless of background or circumstances, because this is how we change lives.
Studying with us is about so much more than gaining a qualification. We care about personal growth and we're here to make a significant contribution to our communities through better opportunities and employment prospects for all who join the GBS family.
Changing one life at a time through transformational education can and will inspire others to want a better future for themselves. As new businesses are started and promotions are earned, confidence grows turning goals into reality. Every student, one by one, is contributing to the change the world needs to see. And that's why we do what we do.
Executive Leadership
Our Executive Leadership Team is responsible for day-to-day performance, risk management, strategic decision-making and planning, as well as ensuring GBS moves with the times and evolves as the education sector does.
Advisory Board
Our Advisory Board, comprising accomplished experts with a broad collective experience, advises on making the best decisions for our students and partners, offering dynamic perspectives on the strategic direction and governance.
Take the next step

We've helped thousands of students change their lives since 2010.

Become part of our vibrant, inclusive educational community. Change your life today!
We offer undergraduate and postgraduate courses that deliver the business skills and knowledge that employers are looking for.