Get Up to 30% Scholarship for MBA Programme
Scholarships at GBS Malta
At GBS Malta, we prioritize quality education that is accessible to students worldwide. We are offering scholarships for upcoming intakes, ensuring that talented individuals could excel academically and professionally.
The scholarship is awarded to students who want to pursue MBA programme at GBS Malta.
The scholarship is in the form of a tuition fee waiver up to 30% of the tuition fee, which will be €7,000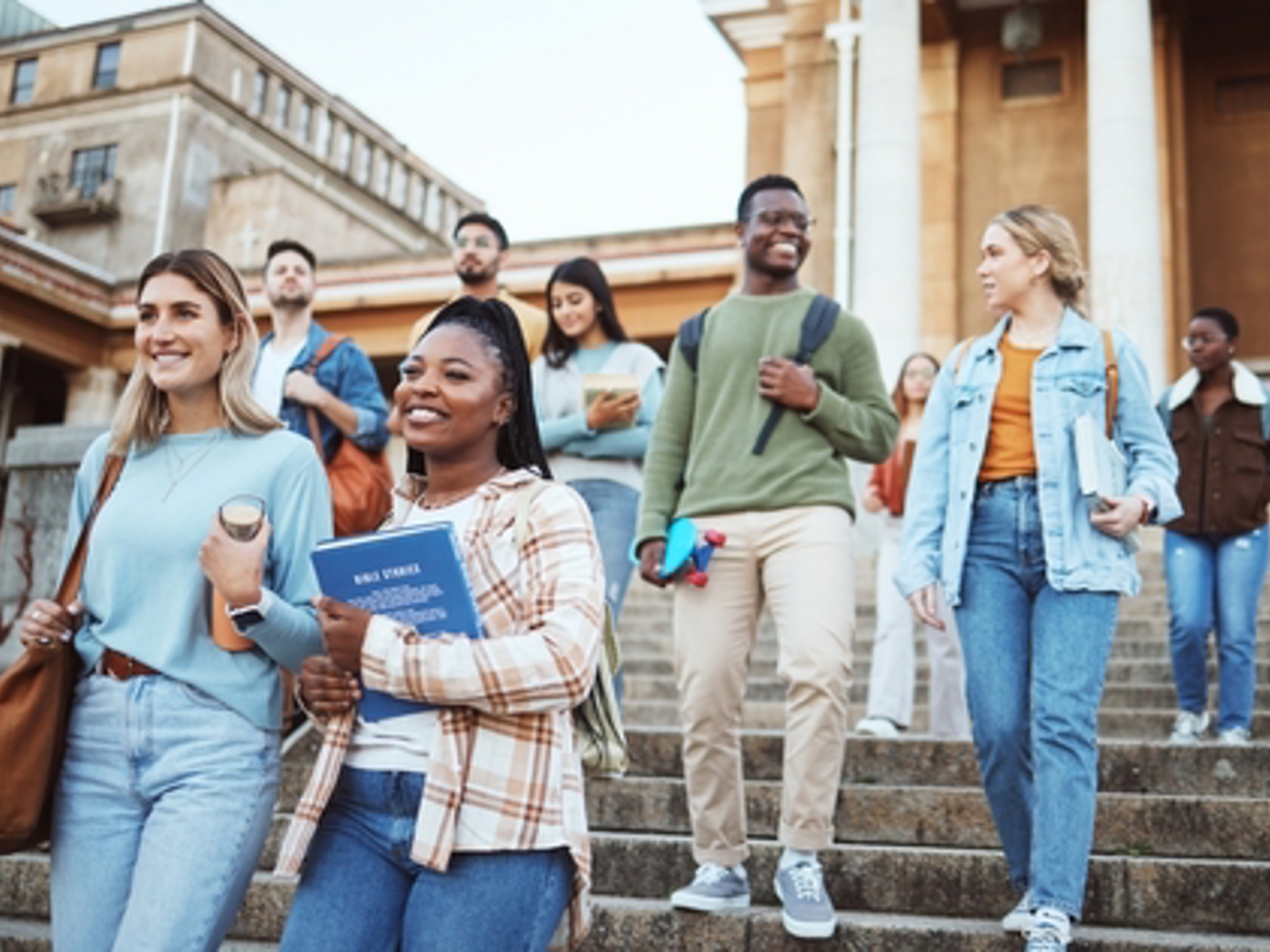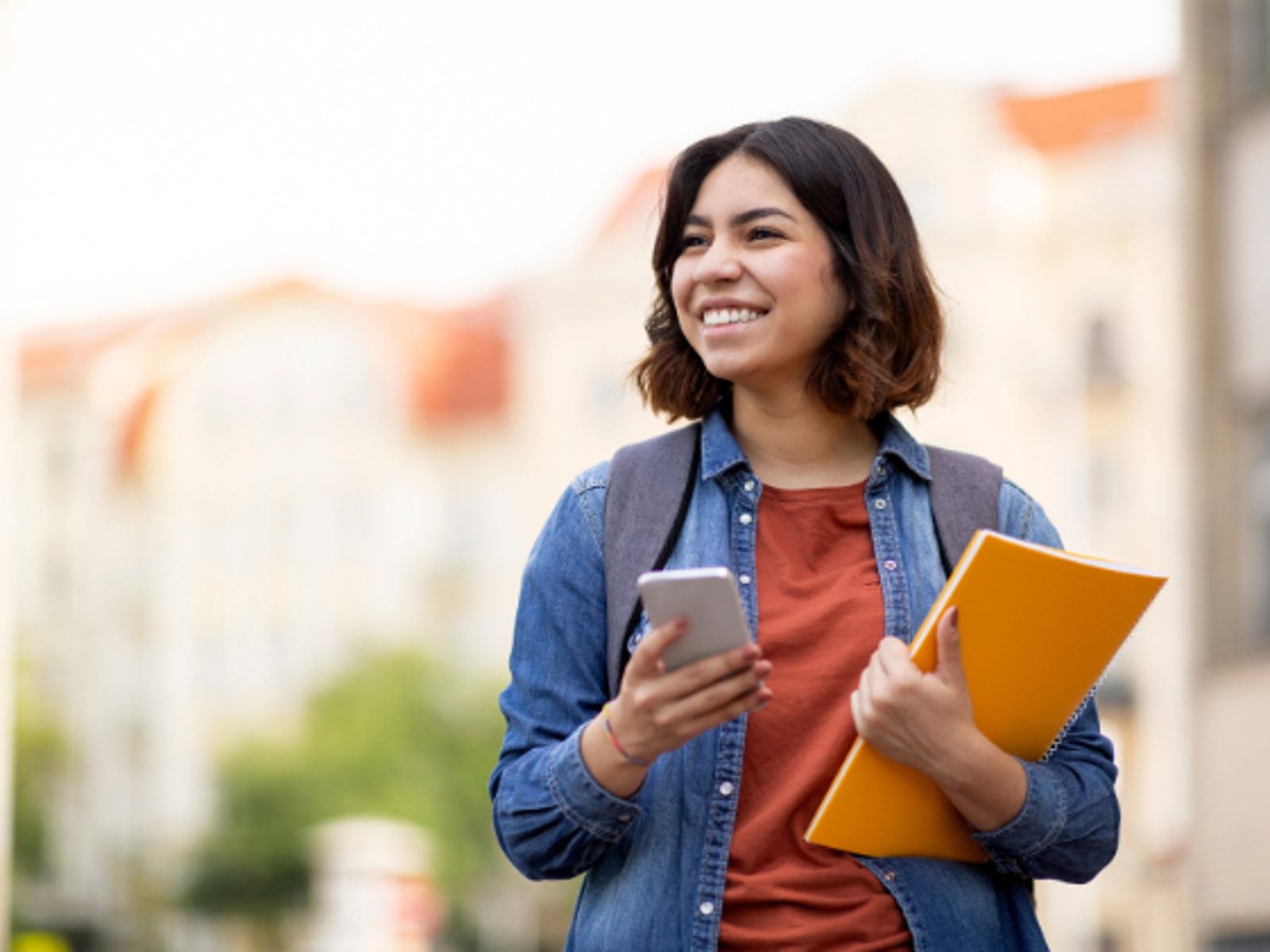 Other Government Scholarships
The Maltese Government provides scholarships to local and international students. These scholarships are delivered through the Ministry of Education and Employment, covering tuition fees and other expenses related to student finance. Scholarships available include the Malta Government Scholarship Scheme, the Commonwealth Scholarship, and the Erasmus+ program. 
How to apply?
Please contact our student advisors for more information about our bursaries and scholarships.
Expect a call back from our student recruitment team in next 48hours 
Take your free-consultation from the student advisors and they will educate your about all our Scholarship option.

Kindly forward any necessary documents for evaluation.

We will notify you about the decision once we receive all the requested documents. 
For any further queries, please email - enquiries@gbs.edu.mt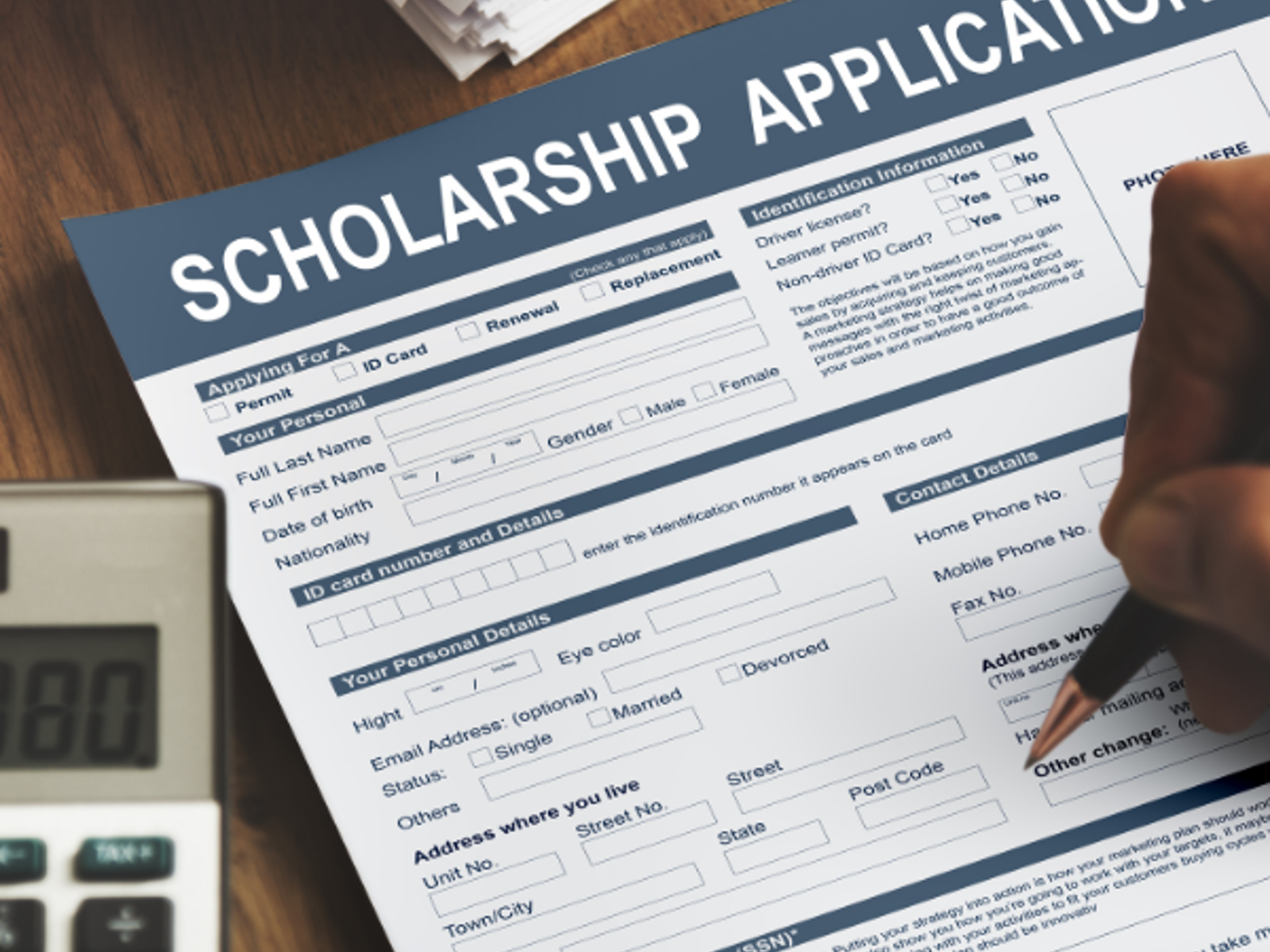 Take the next step

We've helped thousands of students change their lives since 2010.

Become part of our vibrant, inclusive educational community. Change your life today!
We offer undergraduate and postgraduate courses that deliver the business skills and knowledge that employers are looking for.