Student Finance
Having a clear view of your finances as a student plays a big part in the outcome of your studies. You need to understand how to manage your study and living costs for a student experience with unnecessary stresses — allowing you to focus on your studies. The information listed below will help you understand options available to meet your student finance needs and personal circumstances.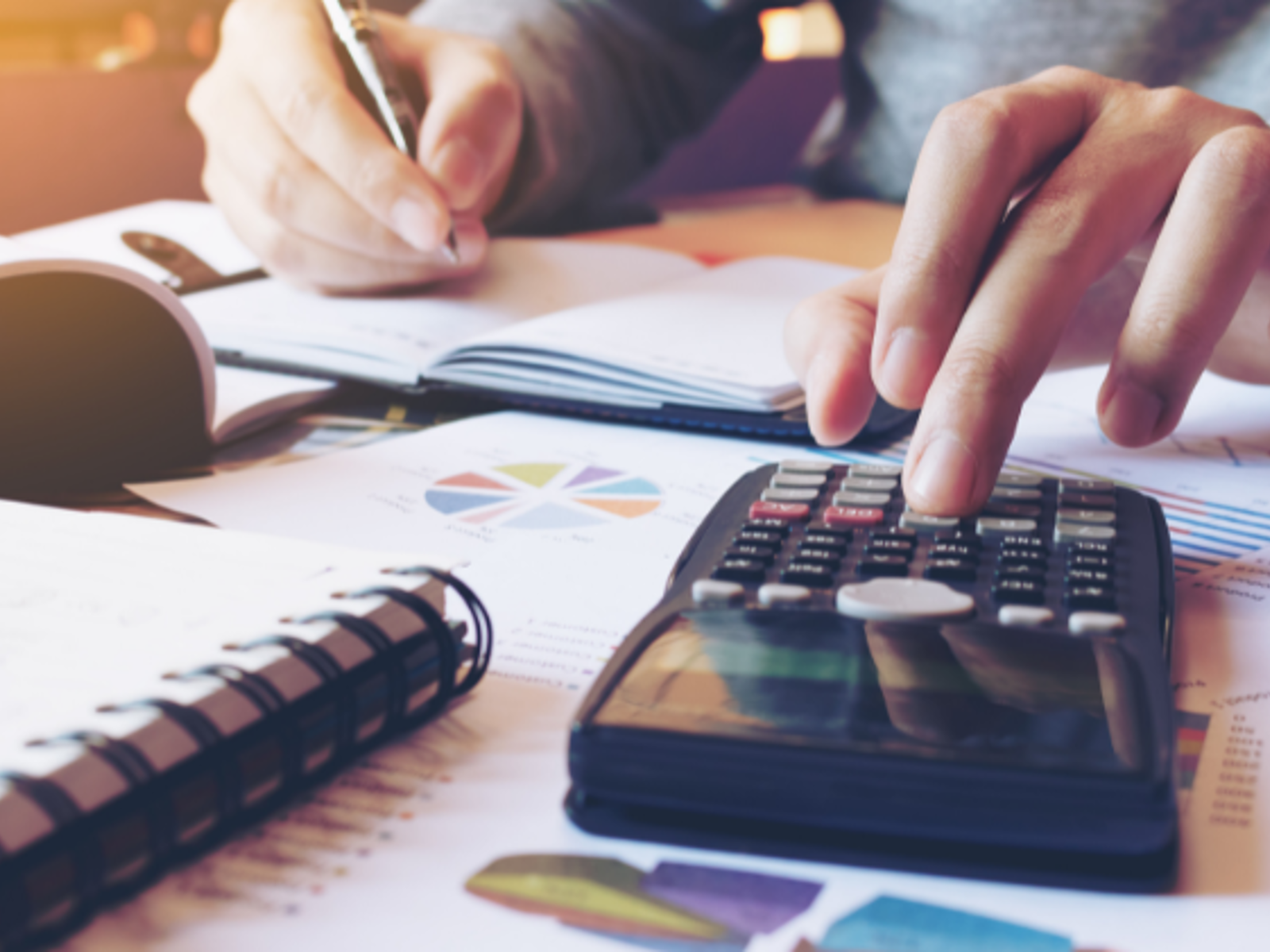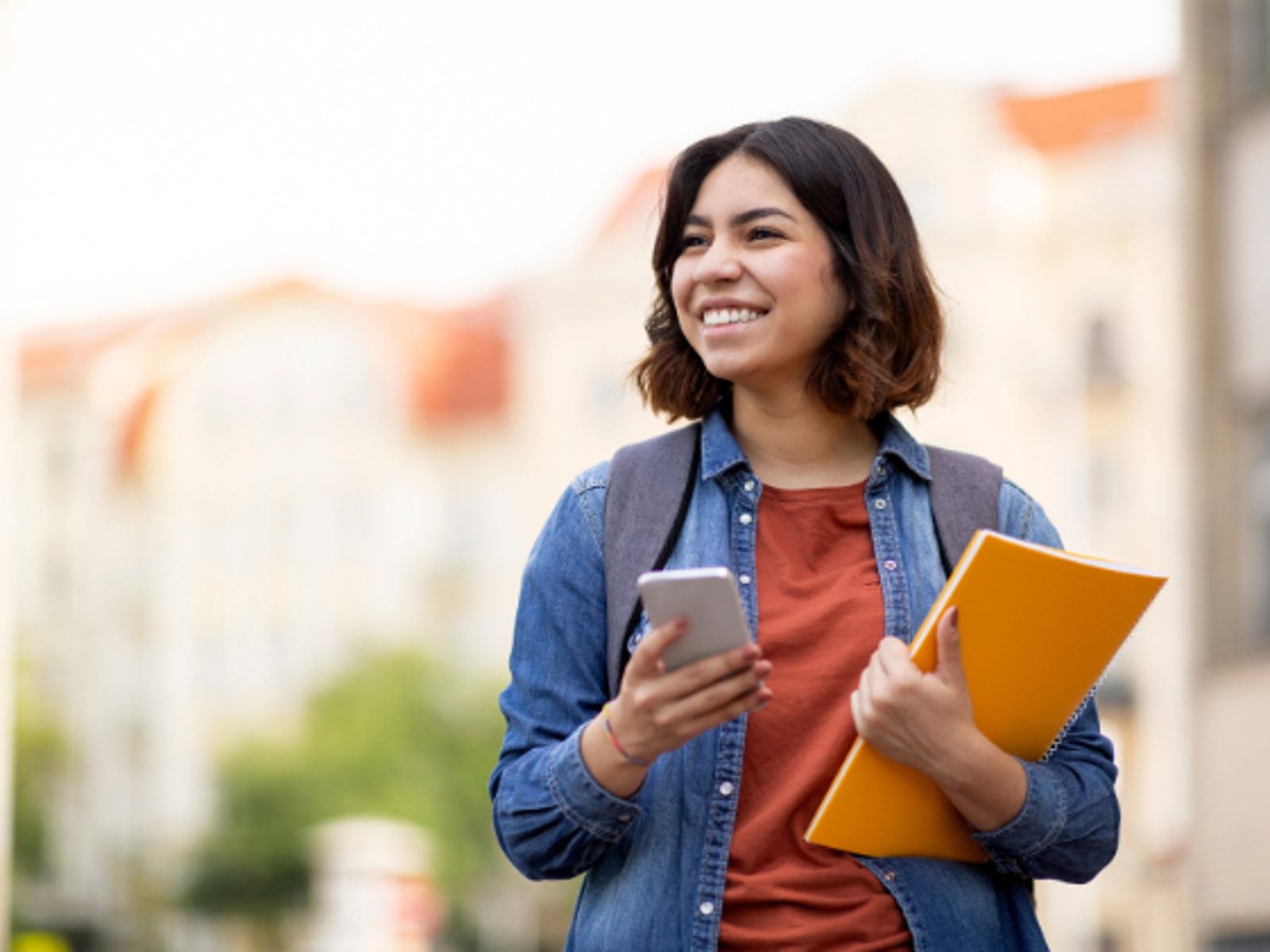 1. Scholarships
The Maltese Government provides scholarships to local and international students. These scholarships are delivered through the Ministry of Education and Employment, covering tuition fees and other expenses related to student finance. Scholarships available include the Malta Government Scholarship Scheme, the Commonwealth Scholarship, and the Erasmus+ program. 
2. Student Loans
The Malta Development Bank provides student finance assistance for eligible students to pursue higher education in Malta. The loans cover tuition fees, living expenses, and other related expenses. Students are required to repay the loan after they have completed their studies.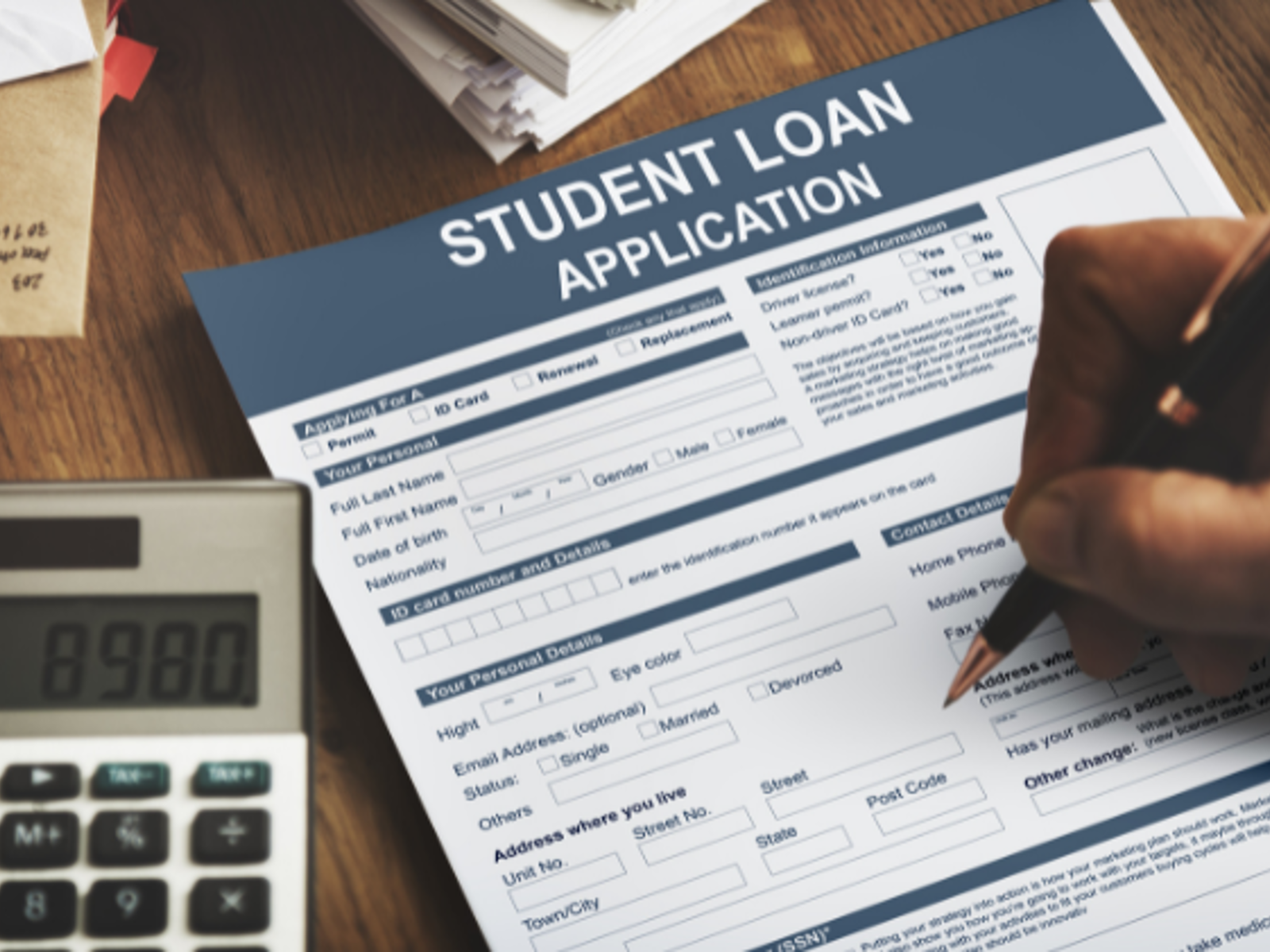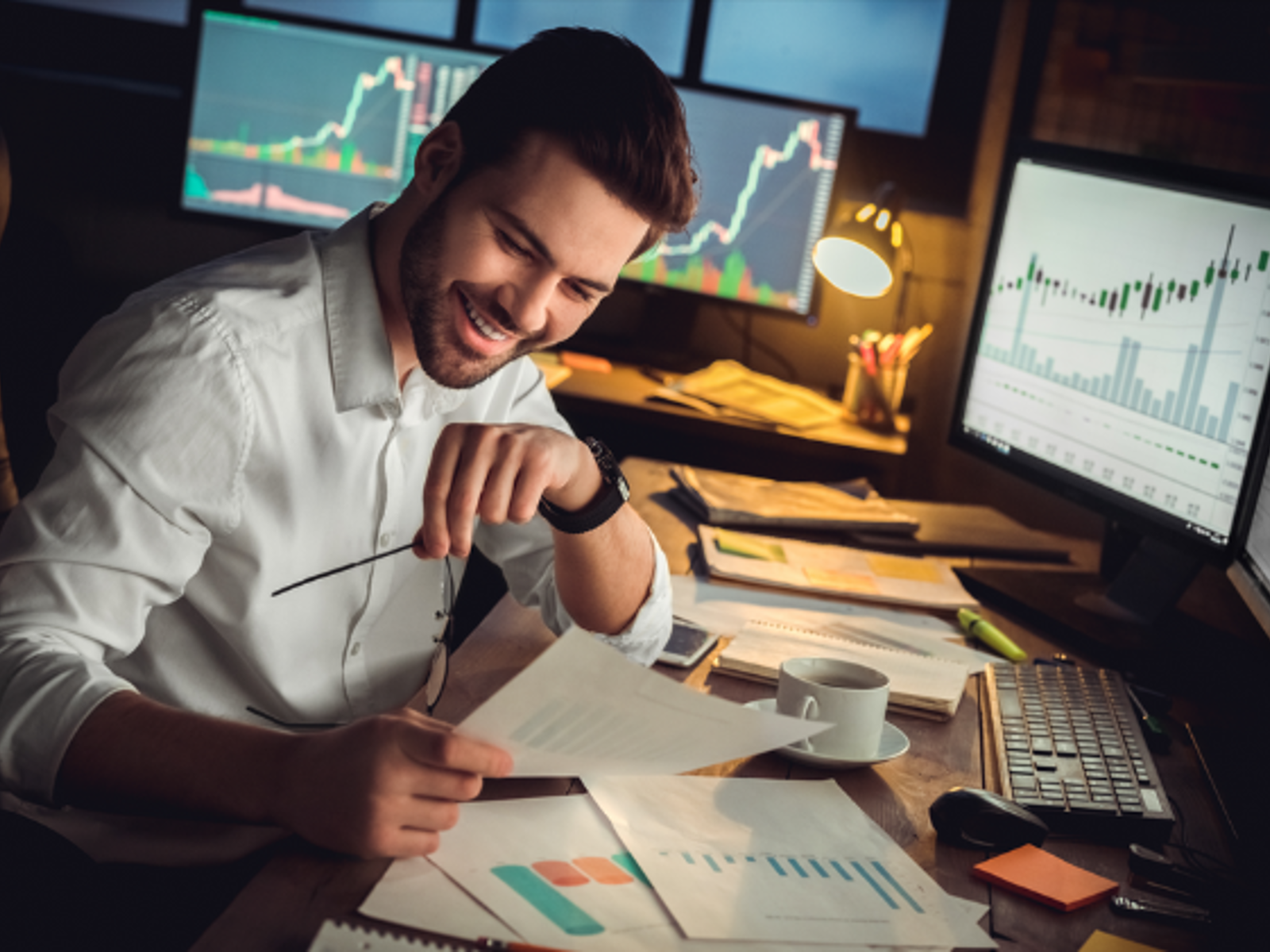 3. Work & Study
GBS Malta can help you find work opportunities that help to build your level of professional experience and add value to your resume for the future. International students are allowed to work part-time for up to 20 hours per week during the academic term and full-time during holidays. You should check the regulations regarding work permits before taking up employment. 
4. Employer Sponsorship
There are instances where employers will sponsor their employees through further education. This means that the employer will cover some or all student finance fees and related expenses for master's degree studies.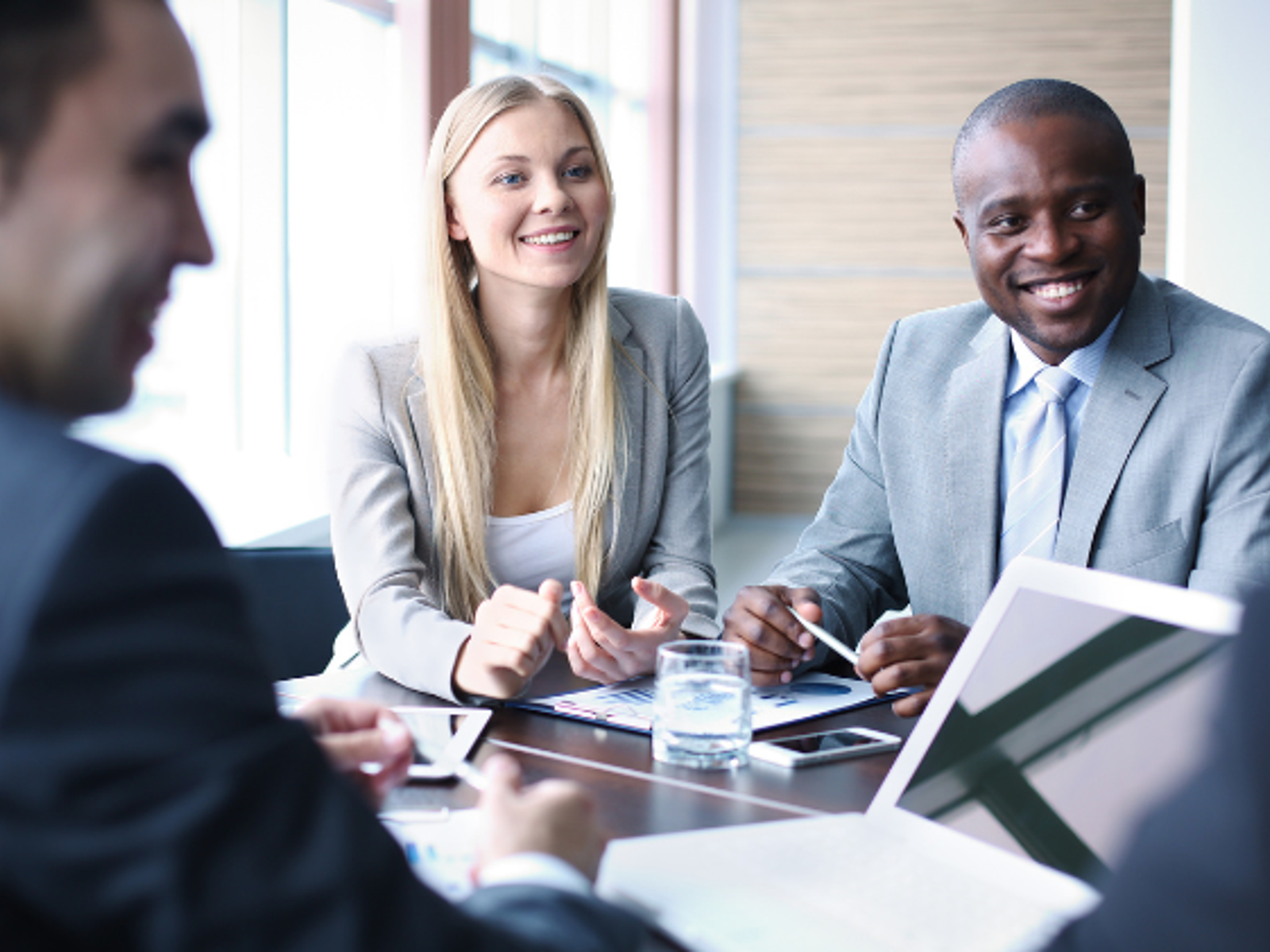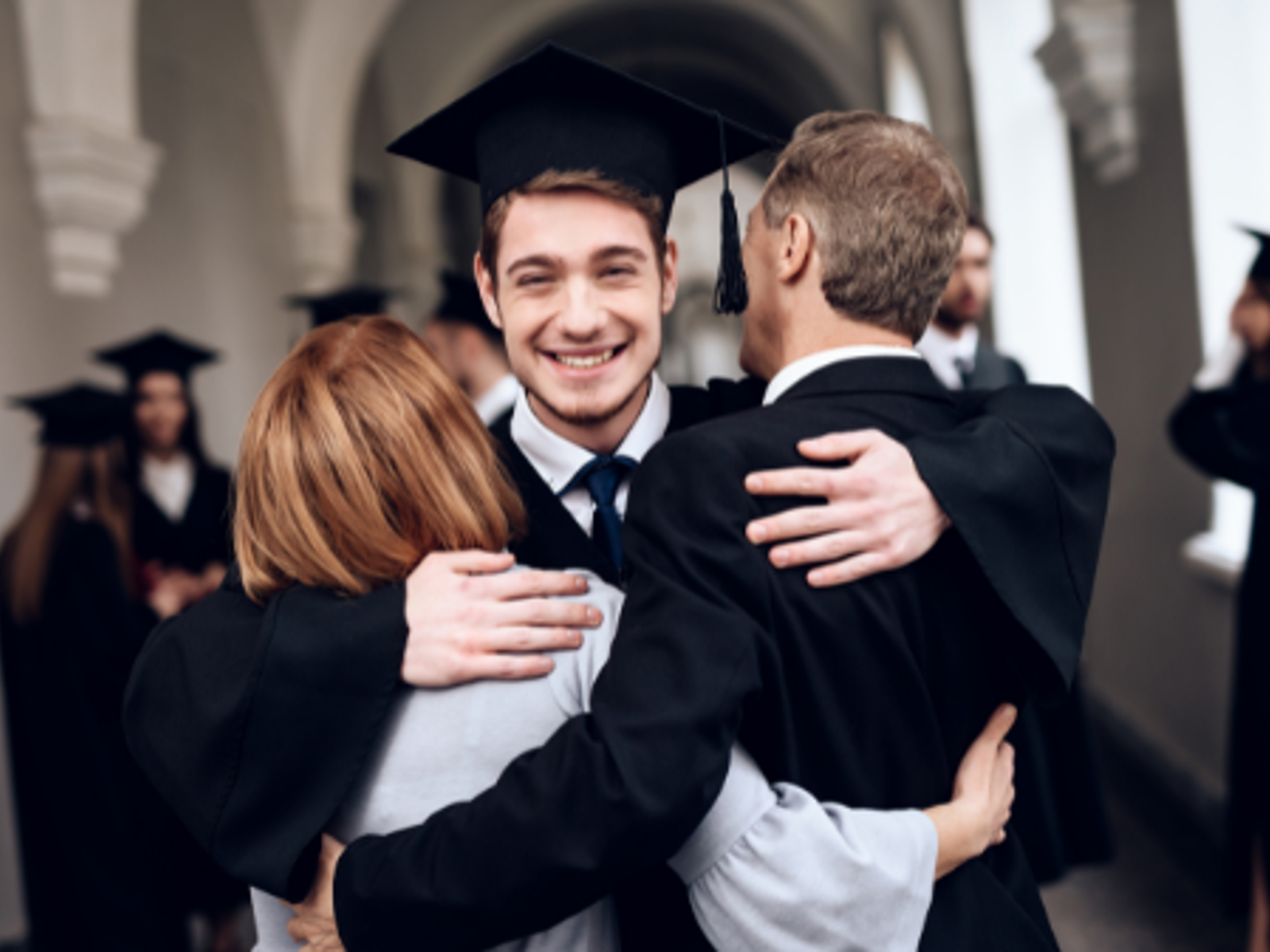 5. The Get Qualified Scheme (GQS)
The GQS program offers student finance incentives towards gaining a master's degree. This scheme covers 70% of course fees up to a maximum of €10,000 per student on accredited courses with approved institutions. You must be at least 16 years old with a valid ID card and be a Malta resident for a minimum of 2 years to be eligible. 
6. Self-Funding
If you are considering self-funding to cover your student finance requirements privately, you will likely need to have your own savings. This isn't a common option for students even at the postgraduate level, but GBS Malta can help you with personal guidance and support on how to manage your studies with self-funding.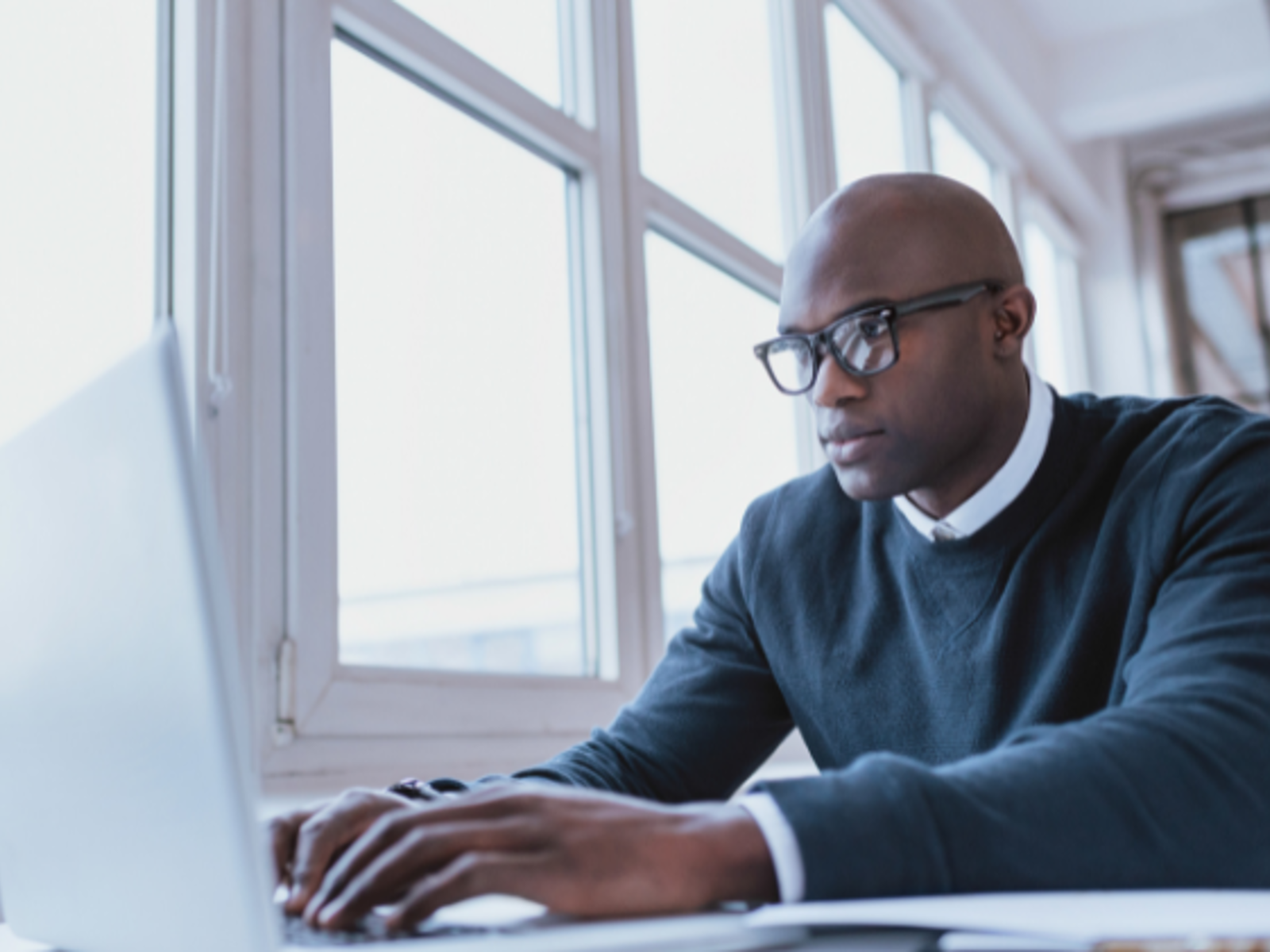 7. Parental Support
Many of our international students are assisted through their studies with financial help from parents, friends or other relatives. This support can be difference between being able to manage with student finance commitments, in addition to invaluable support on life outside of the classroom. 
Take the next step

We've helped thousands of students change their lives since 2010.

Become part of our vibrant, inclusive educational community. Change your life today!
We offer undergraduate and postgraduate courses that deliver the business skills and knowledge that employers are looking for.