Get in contact with us
Our friendly team of Student Recruitment Advisers are here to help make studying with GBS as simple as possible.
For local enquires, call us at +356 27432278
For international enquiries, call us at +356 2778 0095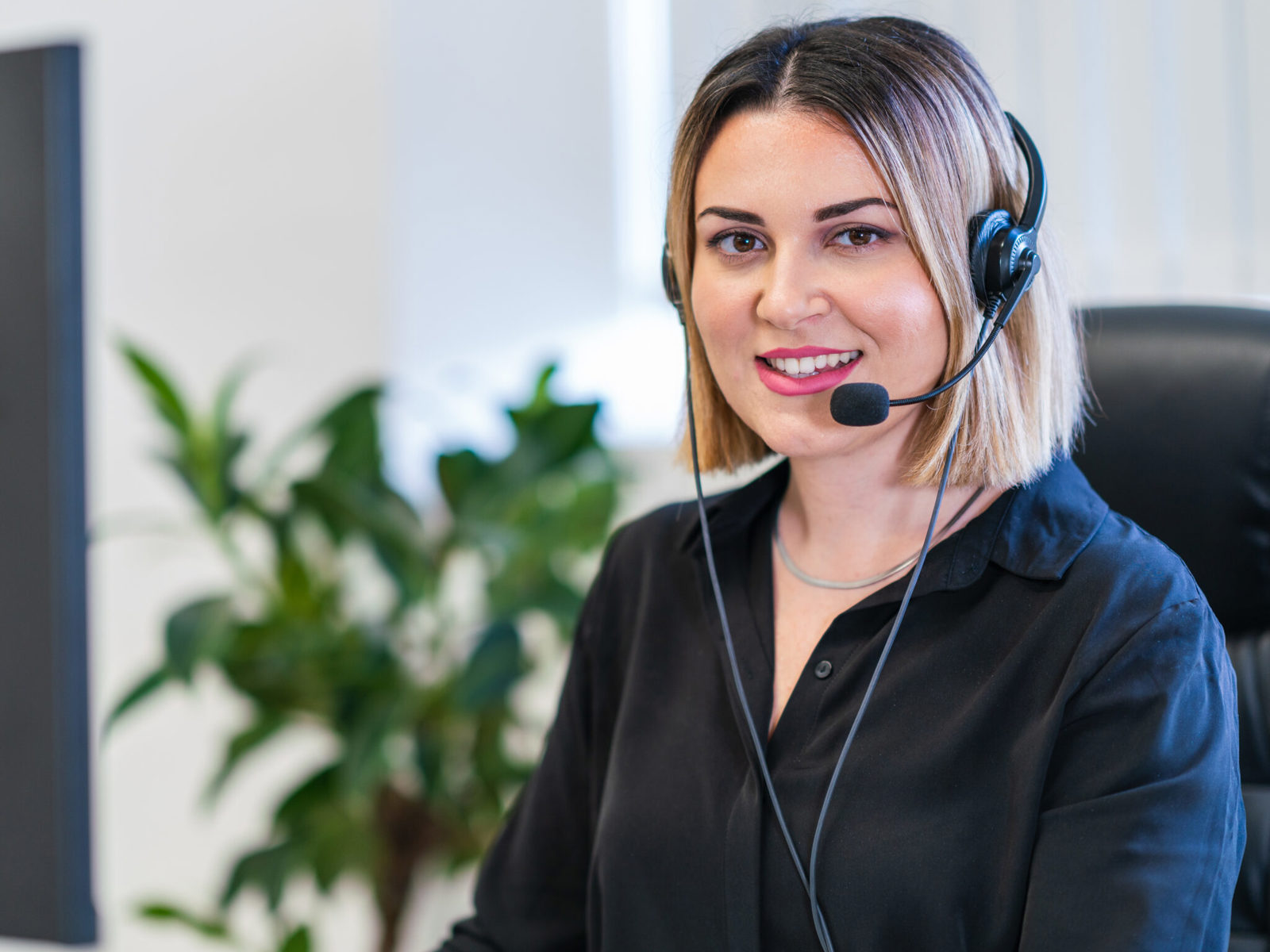 Address
GBS Malta,
M. Mangion, West Block Level 5/6 San Ġiljan,
STJ 3180, Malta
Local Enquiries
Email: studentservices@gbs.edu.mt
General Enquiries
Admission Enquiries
Take the next step

We've helped thousands of students change their lives since 2010.

Become part of our vibrant, inclusive educational community. Change your life today!
We offer undergraduate and postgraduate courses that deliver the business skills and knowledge that employers are looking for.