Careers & Employability
At GBS Malta, we are passionate about helping you achieve more than just a qualification. We are committed to helping you become a graduate with the capabilities required to excel in senior decision-making at the world's leading companies — or to successfully start your own.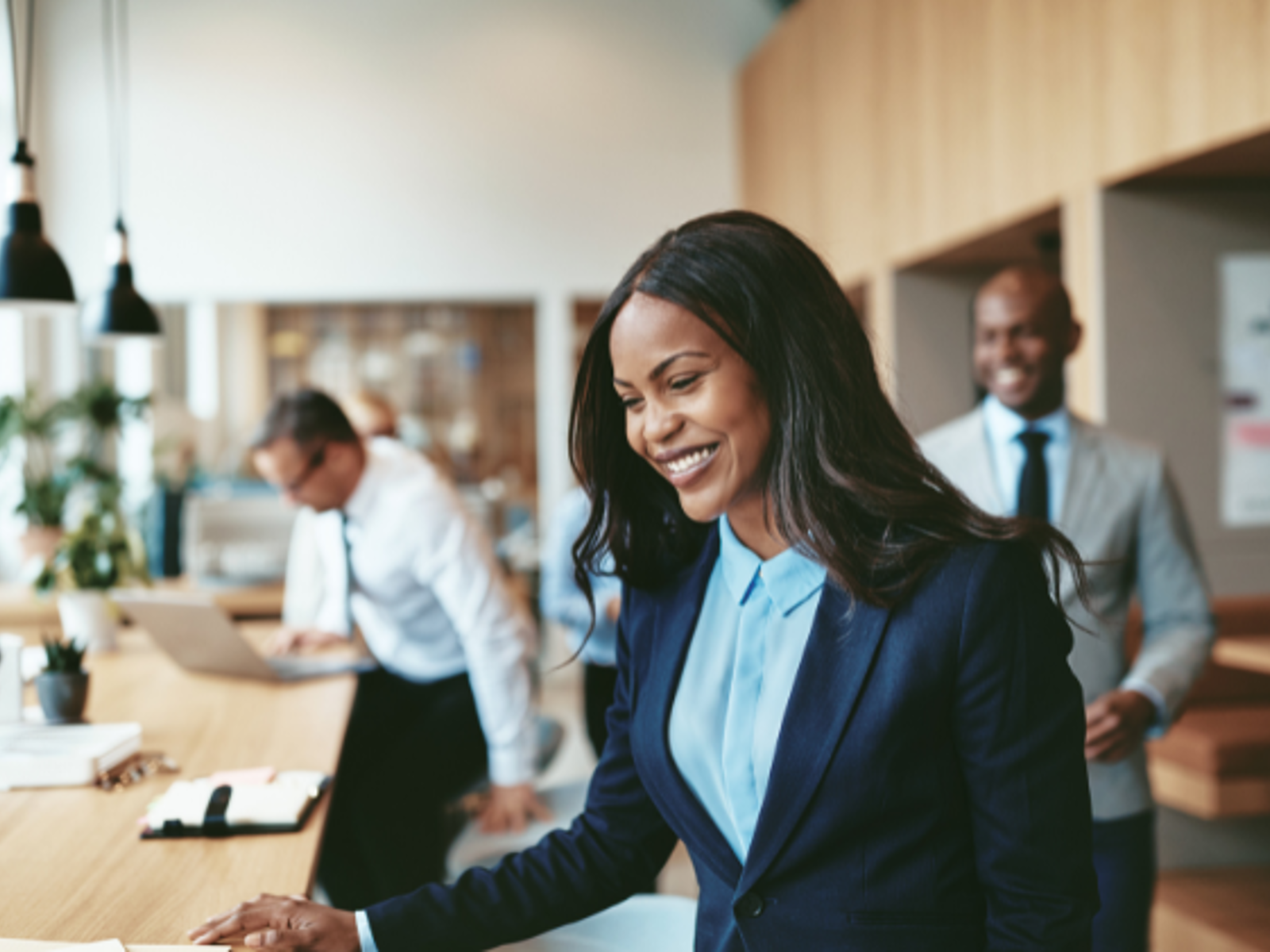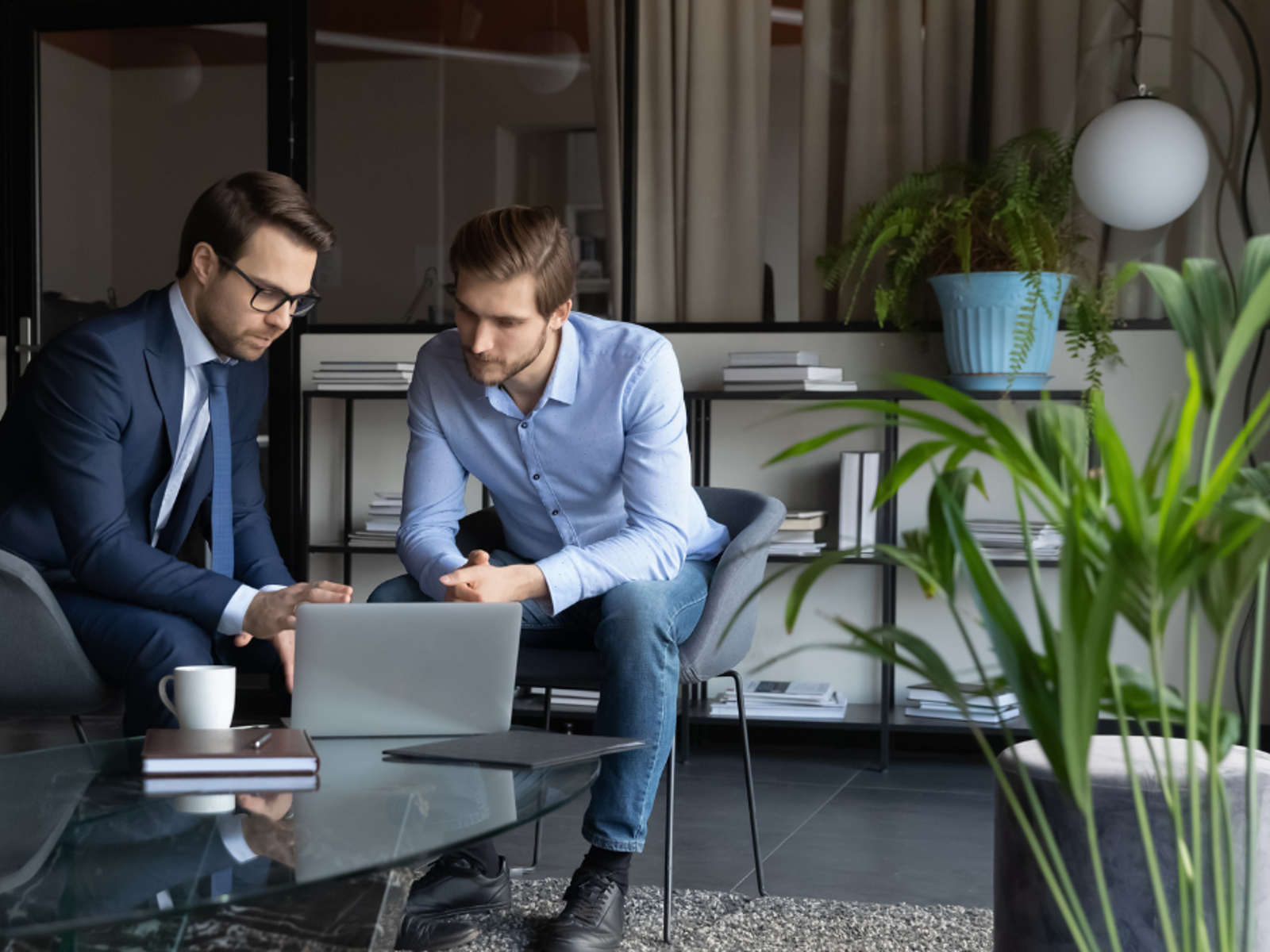 Careers and Employability Team
Our Careers and Employability Team provides you with dedicated support to help you find job placements that can add value to your resume as you study. If you have ambitions to start your own business, we will help you to realise your entrepreneurial dreams. The Careers and Employability Team are here to help you through every step of your academic, personal and professional journey. 

Careers Advice
Our Careers and Employability Team deliver expert guidance and support to help you prepare for success in your future career. If you are having difficulties in figuring out the key areas where you need to grow, our experienced team will help you create a Personal Development Plan — helping you pinpoint the most important areas for personal growth.
Entrepreneurship
GBS Malta is home to many students who share a strong passion for generating big ideas and creating new paths for their ideas to flourish. The Careers and Employability Team at GBS Malta will give you the platform to make your entrepreneurial dreams come to life. You can get assistance with making your own business plan, securing funding and finding out the right consumer base to target for your business.

Networking
We understand how valuable networking can be and the wide range of insights and opportunities it can lead to. Our experienced lecturers work alongside or Careers and Employability Team to ensure that you have access to a diverse range of industry contacts and events — helping you build an invaluable network that can have a huge impact on your future career.
Take the next step

We've helped thousands of students change their lives since 2010.

Become part of our vibrant, inclusive educational community. Change your life today!
We offer undergraduate and postgraduate courses that deliver the business skills and knowledge that employers are looking for.